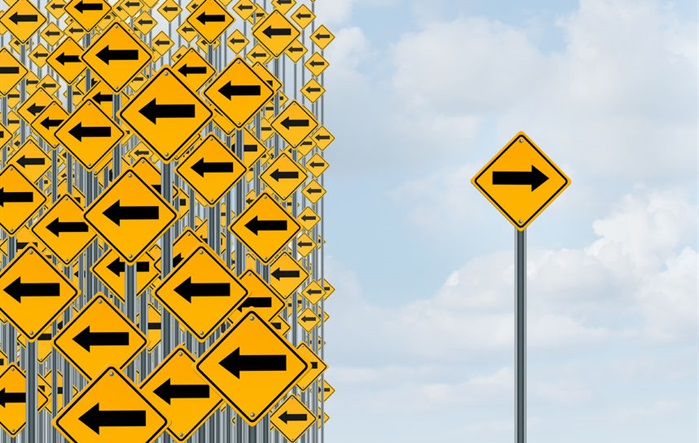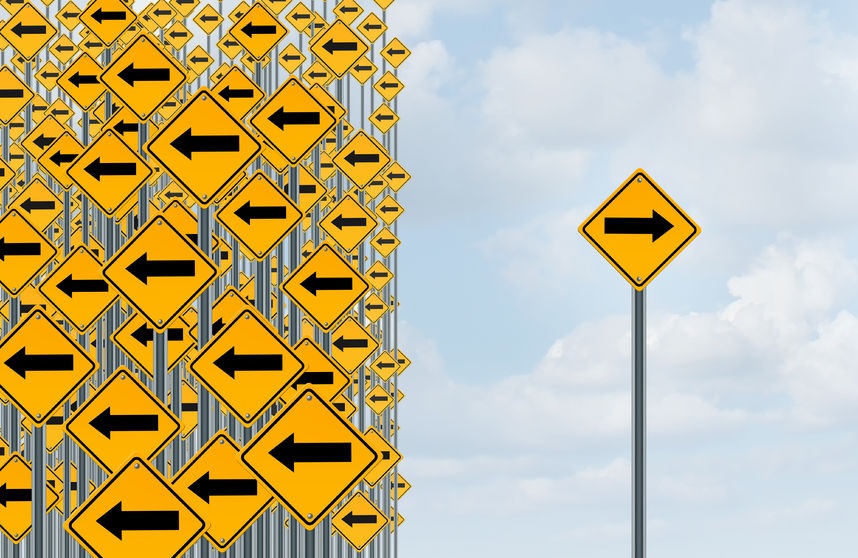 301 redirects after a website redesign
When you are redesigning your website, there's certainly a lot to think about. How will your new site look? Is the updated content perfectly polished? Will users have the kind of positive experience that drives traffic and optimizes conversions? Have you properly incorporated the most effective SEO strategies in the new site? Is your new website designed to grow with your business?
As you're looking toward the future, don't leave the past behind you. Make sure that you take the search engine rankings that you have worked so diligently to earn at your old site with you to your new site by employing 301 redirects.
What Is a 301 Redirect?
A 301...
Read More...
Tags: