Little Dipper Lands Top 100 Restaurant Honor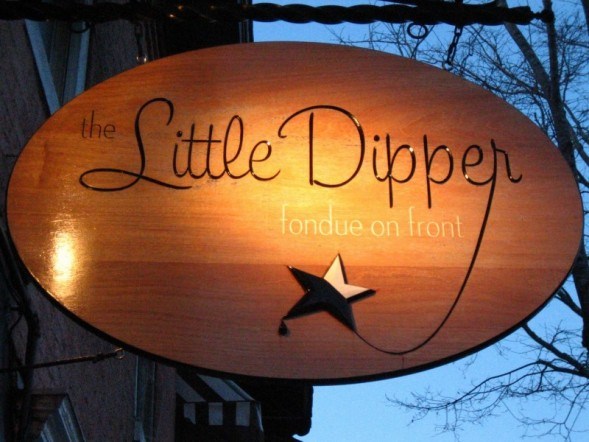 One Wilmington eatery is being heralded as one of the best restaurants in the country, according to a popular online reservation site.
The Little Dipper, located at 138 N. Front St. in downtown Wilmington, was one of several North Carolina restaurants to be included on OpenTable Diner's top 100 restaurants for 2011.
San Francisco-based OpenTable, Inc. — a provider of free, real-time online restaurant reservations for diners, and reservation and guest management solutions for restaurants — publishes the list annually.
North Carolina tied California with 10 restaurants in OpenTable's top 100 best restaurants. Other Tar Heel cities with restaurant mentions include: Cary, Raleigh, Pittsboro, Tarboro, Kinston, Banner Elk, Hayesville, Asheville and Boone.
The Little Dipper specializes in fondue cooking, and offers an array of southern cuisine.
To read the original article and view the full list of winners, head over to the Greater Wilmington Business Journal.