Coastal Companion Care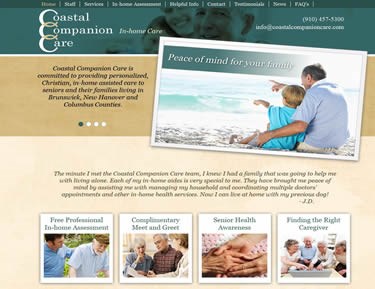 "Now you will go to sleep, or I will put you to sleep." - Ben Stiller
Recently, my grandmother temporarily lost her home because of back taxes and I was forced to find her a nursing home. At first glance they seemed like a perfect fit. We were shown around by Ben (the manager) and he described all of the activities and services they offered. After the short walkthrough, I was reassured by Ben that he would personally take care of my grandmother and I felt completely comfortable. So after a short discussion with my grandma, we came to the conclusion that this place was the best fit for her until I could pay off her back taxes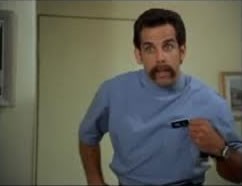 Things started going south quickly. First, I noticed that my grandma was acting different, especially when Ben came around. About a month went by and I started to come up with enough money to pay off her back taxes from my recent golfing success. When I went to visit her and let her know of my recent success, I was told about how Ben made everyone make quilts that he sold for profit, and how he threatened everyone if they told anyone about what was going on. Obviously I got her out of there as soon as possible.
This is where things got tricky. I got her home back, but due to my golfing schedule I didn't have much time to spend with her. I called around very cautiously, and found this place called Coastal Companion Care.
They were amazing! They came over to her house and gave us a free in-home assessment. While meeting with us they talked about how they'd come to her, not the other way around. After discussing this over with my grandma, we decided that this time we found the right help. It's been a few months now and we agree that Coastal Companion Care is the perfect fit for her. They have done everything from home management, housekeeping, shopping and meal planning. They are the real deal! Please take it from my experience, don't go to Ben and those other "nursing homes." Stick with Coastal Companion Care!