Elite Fit helps with Your Testing Needs
By: Klinton Henry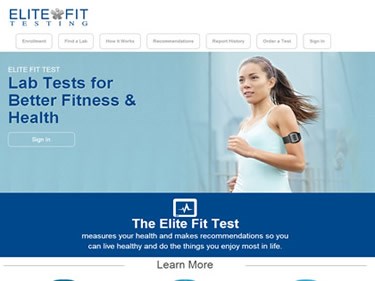 Looking for a place that will help you order fitness tests and keep the records organized for you as well? How about all that, plus a way of finding a test facility close to you? Then get ready to have your mind blown!
EliteFitTest.com
is the place to go to order and keep your orders organized. They'll help you find a test facility, order a test, and give the results to you – all in a simple intuitive site. Go check out their site at
EliteFitTest.com
and take a look around. You'll be glad you did.