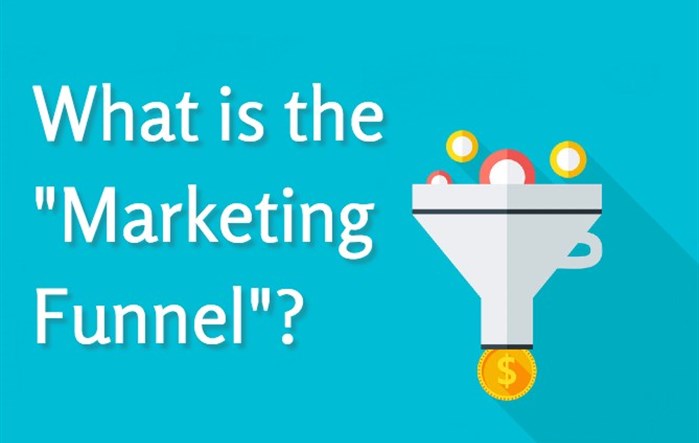 You know what marketing is and you know what a funnel is (at least we hope so), but do you know what "the marketing funnel" is?

No? Great!

Well.. wait. Actually, it's not great because here's the thing about a marketing funnel:
It exists whether you understand it or not.
That's right; the marketing funnel is real and it's out there doing its job every single day. It doesn't matter if you know how it works or if you're actively aware that you're utilizing it. If you're selling a product or service, the marketing funnel is a critical component of your business. So if you don't know how to use it right, it's time to learn.


What is the Marketing...
Read More...
Tags: