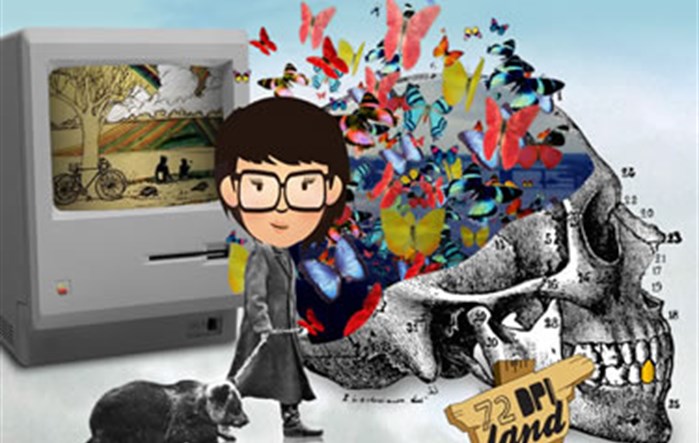 By:
Fireworks vs Photoshop
When I was first introduced to web design with Adobe Fireworks, it felt like I was entering a whole different realm. I'd never used it before and already had a long-standing relationship with it's fellow Adobe programs Photoshop and Illustrator. Image resolution was king, the standard of 300dpi (dots-per-inch). Everything was created for print and needed to be anything but blurry. Even in my photography experience, the grain on the film is so fine, it's practically impossible to count the dpi. High-resolution ruled my life as a designer.
But designing for web, in Fireworks…this was a new concept for me. The dpi standard for web design was lower…72dpi, are you serious? You mean I can create designs at such a low...
Read More...
Tags: