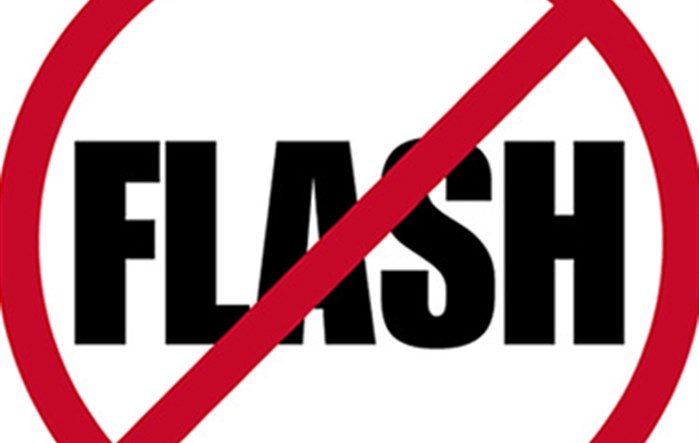 While Flash has proven itself as a useful tool and outstanding platform for a variety of means in the past—creating movies, designing games, running media players, and displaying animations, to name a few—the truth is that it's just not effective for developing and maintaining a successful website. As a general rule of thumb, you should never use Flash when you can achieve the same or better result with another platform. In any case, understanding the components of Flash when it comes to developing a great website is crucial. If you are looking for the best way to build me a website, look no further.


Reasons to Avoid Flash on a Website


#1. Poor Search Engine (SEO) Rankings and Placement


Flash pages are most often indexed incorrectly...
Read More...
Tags: