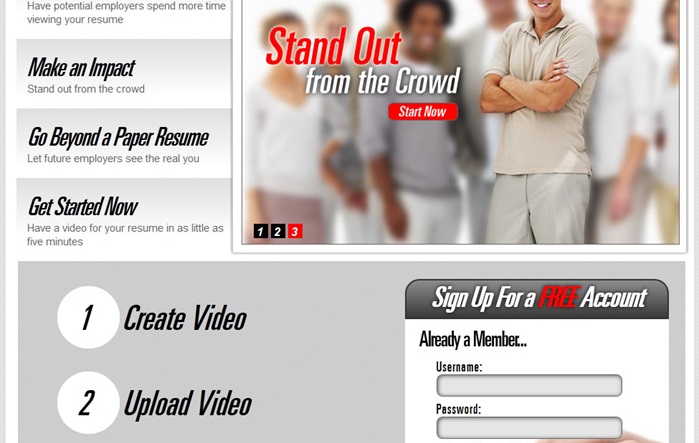 By:
"iQuit My Last iJob Because iWanted A New iCareer...."
"-- I'm sorry, could you stop right there. Why are you doing that?"
"What am iDoing?"
"You keep saying "I" at the beginning of everything."
"No iAm not. You're mispronouncing it."
"What?"
"You're saying "I". iThink you are trying to say 'i'. That's what iAm iDoing."
"Oh no. You're another one of these."
"iDon't know what you mean."
"Ugh, OK. I'll try to make this clear for you. Adding a lowercase letter 'i' to the beginning of things doesn't make them...
Read More...
Tags: