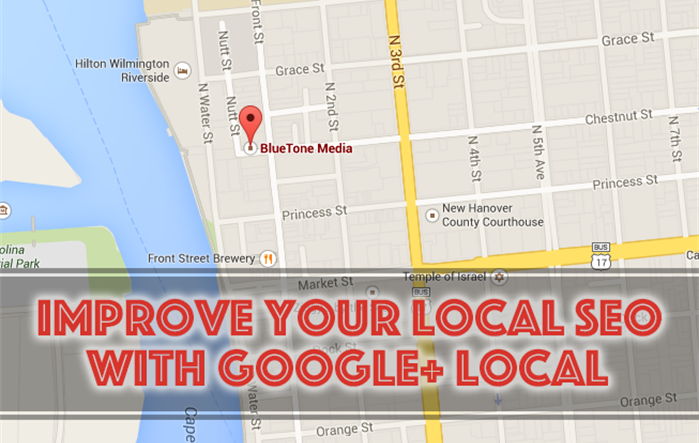 By:
This may be the most often asked question we hear from our clients, "How do I show higher in Google?".
As the local business market becomes more and more competitive, this is a really important question to ask.
If you are looking for a quick, immediate solution pay-per-click advertising is a possibility, but along with that comes a cost. Today though, we are going to take a look at Google+ Local pages, a free tool offered within Google My Business. Building a Google+ page can connect you with your customers, whether they are looking on search, Google Maps, or mobile devices.
Why is Google+ Local Important?
We've all done it. We are on our phone or at a computer and we...
Read More...
Tags: