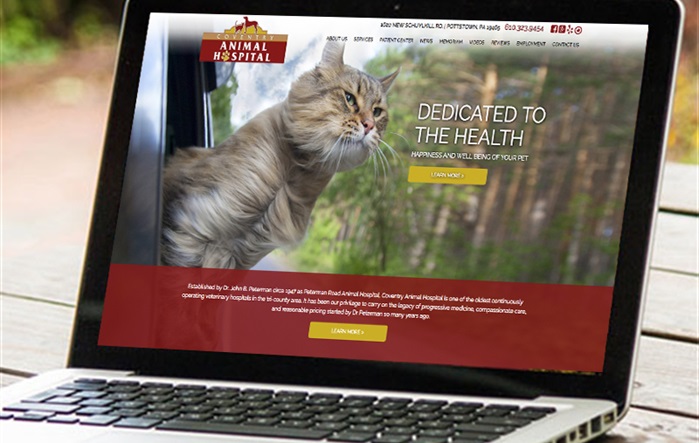 Is Fluffy just like another one of your kids?
If so, you're not alone.
Thankfully, CoventryAnimalHospital.net is there to make sure they're taken care of in the same way.
Having been in business for over 70 years, Coventry Animal Hospital is one of the oldest continuously operating veterinary hospitals in their area.
They treat:
So, check out the awesome new site we designed for them at: http://www.coventryanimalhospital.net/
Read More...
Tags: