Our Company
BlueTone Media has been recommended as a top-rated Web Design and Development company by WebHostingSearch.com, who also provides reviews of the top hosting sites on the Internet. BlueTone Media has been doing web design in Wilmington, NC for the past twelve years. Located in the Murchison Building in the historic downtown district, the company has multiplied in size, going from just two employees to 17 in that span. Check our Bluetone Media Jobs Page for our current listings. While the company continues to grow, we still keep everything customer oriented and believe there is no project too small...or too large.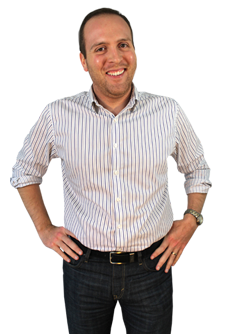 Jimmy Honsinger
CEO, Founder
Raised in the chilly hills of the North Carolina mountains, Jimmy longed for days of warmer weather. So he took his computer skills, moved east, and created BlueTone Media. Though he now spends most of his days behind the comfort of his computer monitor, the warm glow of pixels bouncing off his pale skin, there's a fire inside of him that heats him, drives him. He strives to lead a team that creates intriguing websites, stays on the cutting edge of technology, and offers fanatic customer support. And while he possesses talents that no other mortals seem to have, it remains that Jimmy is just a man. Husband, father, son-- he is all of these things. Though here at BlueTone, he is our leader, our captain, our friend.
Brad Graham
Director of Marketing
Around here, we call Brad "Hat Rack" because he wears a lot of hats in the office. Actually, that's not true, no one calls him that. But it is true that Brad tries to be well-rounded to help wherever he can. He has HTML and CSS skills, is efficient with several different design and development programs, and loves talking with BlueTone clients about getting the most out of their websites. And while he may not don a clever moniker, we do usually refer to him as a good dude.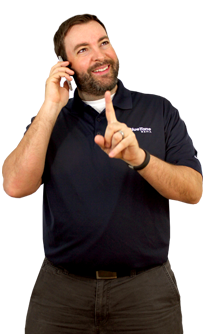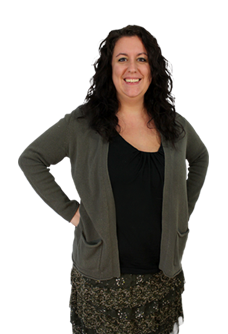 Megan Tarble
Office Manager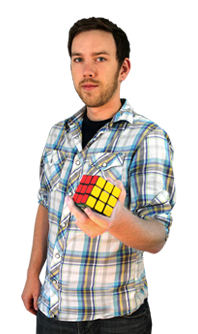 Alan Everson
Art Director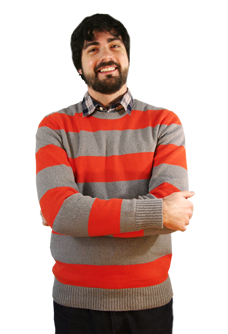 Klinton Henry
Project Manager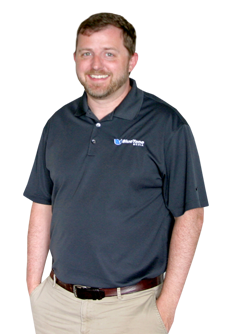 Kris Gerner
Digital Marketing Manager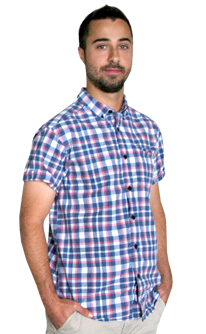 Hayden Jarman
Marketing Manager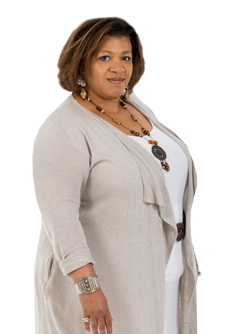 Tara Gannon
Accounts Development Executive