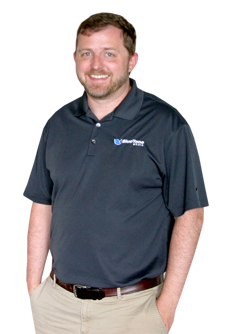 Kris Gerner
Digital Marketing Manager
Kristopher joined the BlueTone team in February of 2016 as an SEO Specialist. Obsessed with all things related to search, he spends most days creating actionable link building tactics and SEO friendly web pages.
Originally from Burlington, NC, Kristopher studied computer science & music theory. After relocating to Wilmington, NC in 1999, he started a small photography business, which he still runs today. www.photosbykristopher.com
Our Team
BlueTone Media has been recommended as a top-rated Web Design and Development company by WebHostingSearch.com, who also provides reviews of the top hosting sites on the Internet.
BlueTone Media has been doing web design in Wilmington, NC for the past twelve years. Located in the Murchison Building in the historic downtown district, the company has multiplied in size, going from just two employees to 17 in that span. Check our Bluetone Media Jobs Page for our current listings. While the company continues to grow, we still keep everything customer oriented and believe there is no project too small...or too large.
Core Values
C - Communication
A - Accountability
R - Responsiveness
E - Excellence