We pride ourselves on creating 100% custom websites for our customers while maintaining a dynamic flow of content to all of their pages.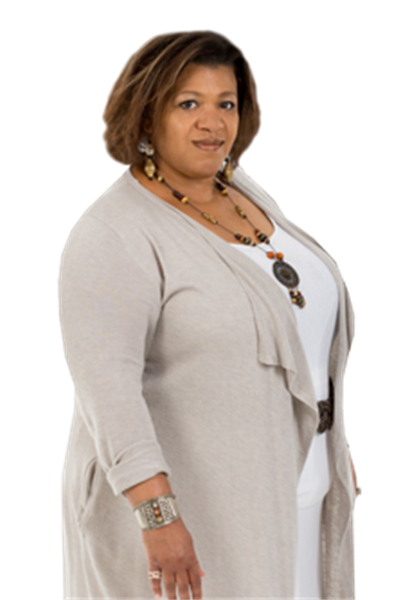 Tara Gannon
Ever hear the phrase: "Man! She is cooking!" Well, that's Tara ... she "cooks at whatever she does. Currently, she is cooking up some new business for us here at Blue Tone Media as our new accounts development executive. But in the kitchen, she literally does cook.
Tara comes to Wilmington from Florham Park, New Jersey, and is the mom of two teenage boys. So, cooking is something she loves to do because her boys love to eat! Plus one of her degrees is in Culinary Arts while the other is Information Technology. She enjoys being the mom to her boys. When she is not cooking for her family, or developing new business for Blue Tone Media, don't be surprised to see her at a jam session on stage after hours singing the blues. And man, that lady can sing! Yep. She can cook on stage too.... She's an excellent addition to our office as she brings a wealth of sales experience and a calm and fluent presence."
Visit Website:
/images/bluetone2012/company/alan_everson_skills_chart.jpg
company
Accounts Development Executive