How to Depersonalize Google Search Results
By: Kris Gerner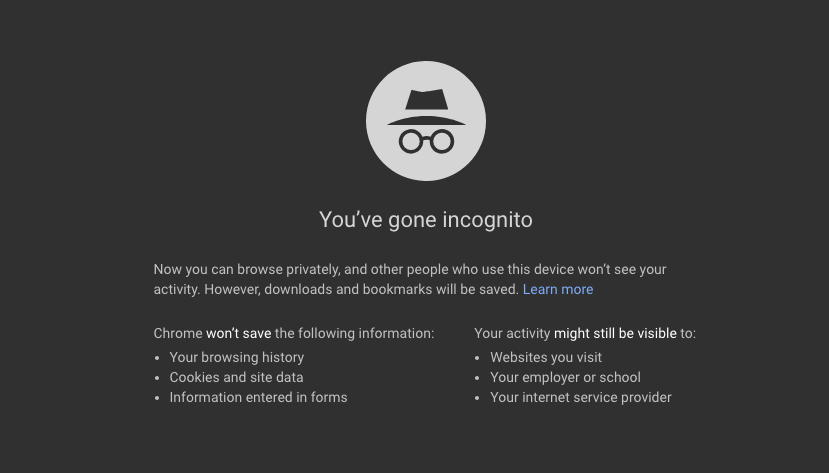 As technology continues to evolve, the way consumers use technology evolves as well. Google is well known for staying ahead of the curve and changing along with it's user base. In order to keep up with the evolving digital landscape, Google updates its search algorithms hundreds of times each year. Over the past few years, these changes have been heavily focused on user experience. Google wants to make your experience on their website as positive as possible, and this means they want to find the best answers to your questions as fast as possible. One of the ways Google does this is through personalization.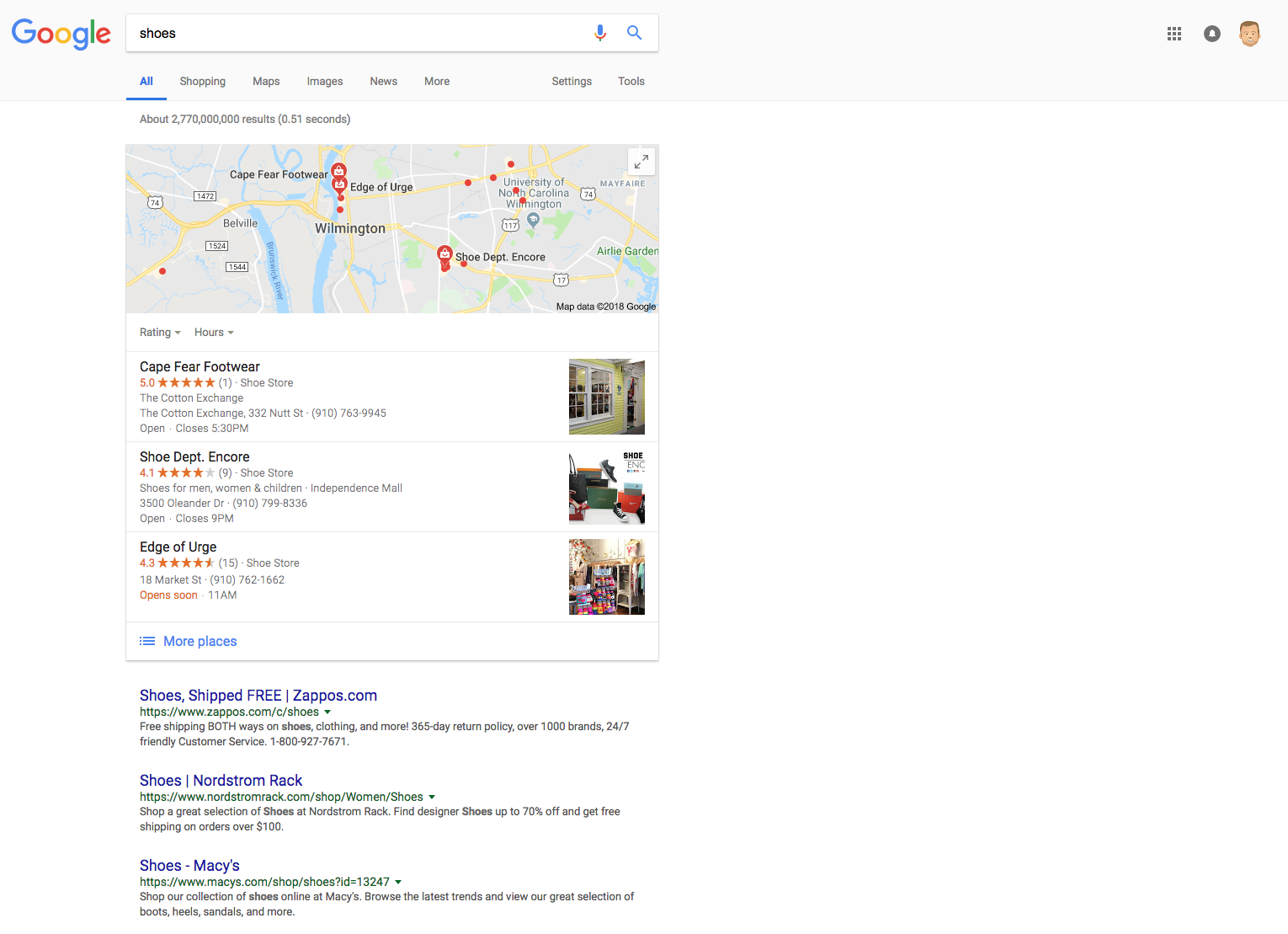 Personalization is exactly what it sounds like. It creates a unique Google experience for each user based on what they look up the most and where they are located. While this can be incredibly convenient when you are looking for a local restaurant or something of that nature, it can also be tricky when tracking how your website is doing. Sites you visit frequently will appear much higher on a search, making your SEO look much better or worse than it actually is.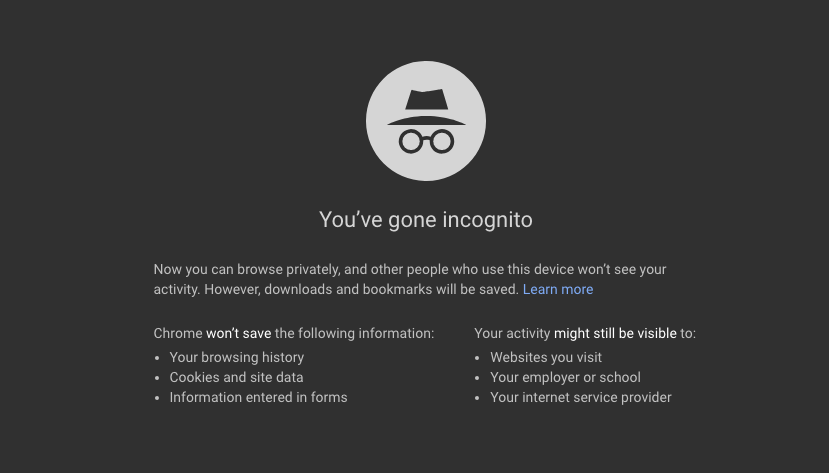 Going Incognito On Desktop
One way to avoid personalization is to use an incognito search window. To do this on a mac hit "command, shift, n". An incognito tab allows you to be, well, incognito. It doesn't keep track of where you've gone or created a search history for you. This will allow you to see rankings and websites as they appear to other people and give you a better understanding of how they fall organically on the search engine to people who don't seek them out every day. The incognito window option does this by taking out your search history from the equation. Incognito is basically like using a fresh new computer with no background in it to find results. The one pitfall to the Incognito window, however, is that it cannot account for location, which is also stored in your computer.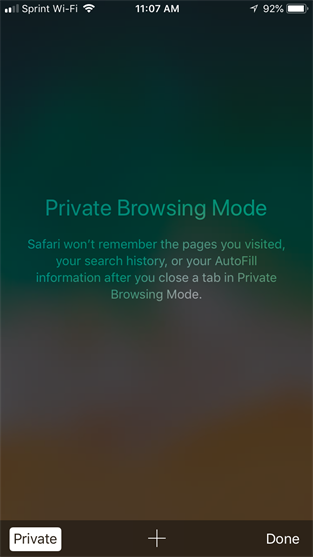 Going Private On Mobile
Mobile search is not excluded from Google's personalized search results. In fact, mobile search results are actually altered more with stronger location filters designed to serve users results that are relevant to their current location.
To open a private search window on an iPhone open Safari and select private on the bottom left.
To open an incognito window on an Android phone open Chrome, press the Chrome button in the top right-hand corner and select incognito.
Google personalization has good intentions; the goal is simply to improve the user experience and to bring along search results that are relevant and helpful to the searcher. However, when keeping tabs on your own business or Facebook page, this can be incredibly misleading and can show your website as much higher ranking than it actually is.