BUILD A POSITIVE ONLINE REPUTATION & EARN CUSTOMER TRUST
OUR TRUE BLUE EFFORTS ARE DESIGNED TO PUT YOUR REPUTATION BACK IN YOUR HANDS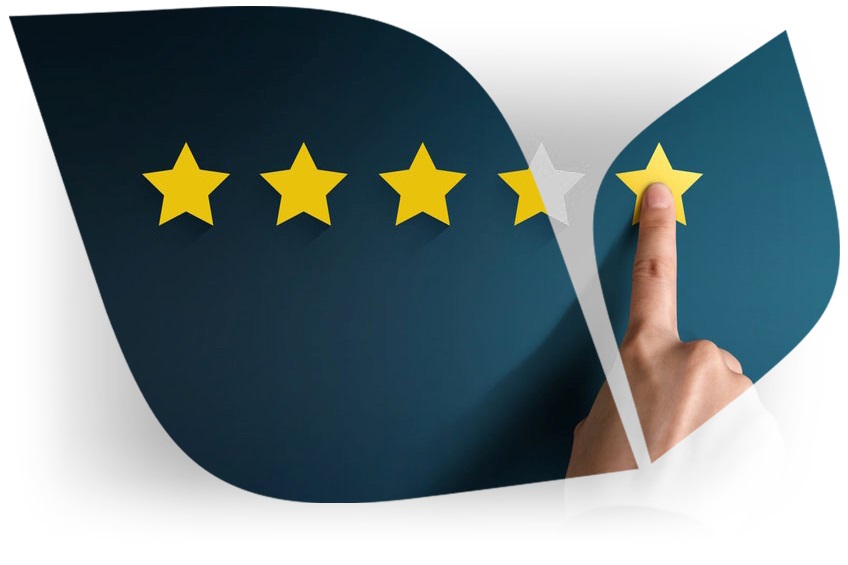 Build an Online Reputation Your Customers Can Get Behind

When your company gets a negative review online, other potential customers see them and may choose to walk away from your business. If you don't manage your online reputation, you could lose large sums of money.
Our team can use tools to try to remove fake negative reviews or rebuild your online reputation through other online initiatives. We offer customer service coaching and can help you set up your Google My Business profile.
Our team can work with you to create monthly or biweekly blog posts and other online content that presents your company as a specific subject matter expert. And once we've established your company's online reputation, we can continue doing the work to maintain and even grow your online brand and reputation.