Start boosting revenue & growing your business today
At BlueTone Media, we're determined to bring your vision to life.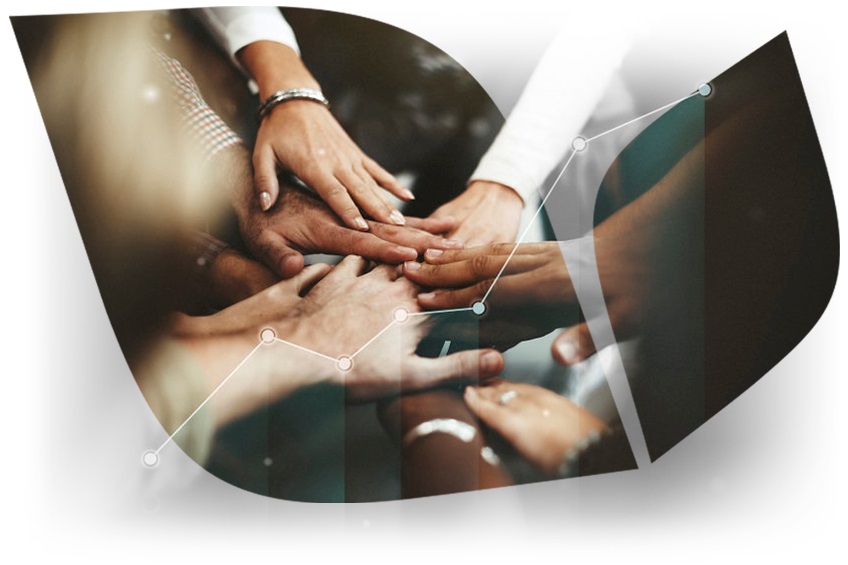 Our Company
BlueTone Media is an 21-year-old full-service digital agency based in Wilmington, North Carolina. Our team of 20 experts loves helping businesses grow through web and mobile app development, digital marketing, web design, process automation, and integrated marketing strategy.
At BlueTone, we are invested in bringing our clients' visions to life, and we measure our success by our clients' results. By choosing BlueTone, you gain an entire team of specialists eager to help you increase market share, boost revenue, and reduce your cost of sales.