Starting a new business? Looking to rebrand?
We collaborate with you to create a unique roadmap for success.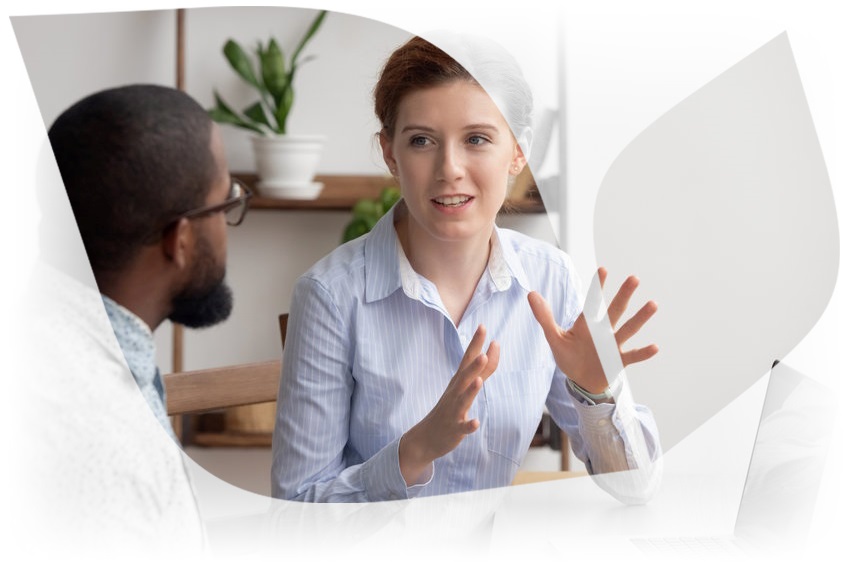 Let's Talk BEFORE you Spend Money on the Wrong Initiative
Whether you're looking to build a new business from the ground up, or need to rebrand your existing image, a little advice can go a long way. The True Blue Digital Marketing Consultants at BlueTone Media have over 25 years of experience and can help you make sure your ducks are in a row before you spend money on ineffective marketing initiatives.

We work side-by-side with you to fully understand how to achieve your desired results and create sustainable growth. We want to know what differentiates you from the competition. Let's dig deeper into learning about your brand promise and why you have such fiercely loyal customers.
Don't work with a marketing agency that provides "one-size-fits-all" solutions. Instead, get in touch with one who understands that you're unique.
Why should you hire a Digital Marketing Consultant?
We help you focus on the most important part of your business - growing! Because our industry is constantly evolving, it's important to have a team that understands marketing trends and anticipates changes necessary to keep your business relevant online.
Top reasons to hire a Digital Marketing Consultant:
You need help improving customer relationships
You want to grow your current customer base
You want to expand into new geographic or online markets
You're considering the launch of a new product or service
You aren't sure how to develop a marketing budget
You need help developing a marketing plan to address short and long-term goals
You struggle to accurately measure ROI and understand analytics
You'd like to merge your traditional and digital marketing efforts
Benefits of working with a Digital Marketing Consultant
Hiring a Marketing Consultant is like hiring an extension of your in-house marketing team. You're starting a new relationship with a partner who truly cares about your success. After all, we don't succeed if we don't help you succeed. When you work with BTM, you'll reap a variety of benefits:
Access to our Google certified, in-house team of marketing experts
Comprehensive integrated marketing plan development
Marketing, PPC, SEO, social media, and web design suggestions based on the latest trends and best practices
Tips to keep your brand up-to-date and your audiences fully engaged
Advice regarding the type of content to be shared across blogs, landing pages, and social media platforms
Suggestions and strategies to improve search engine rankings
Easy-to-digest monthly progress reports