Improve Your Email Click Through Rate Instantly
By: Kris Gerner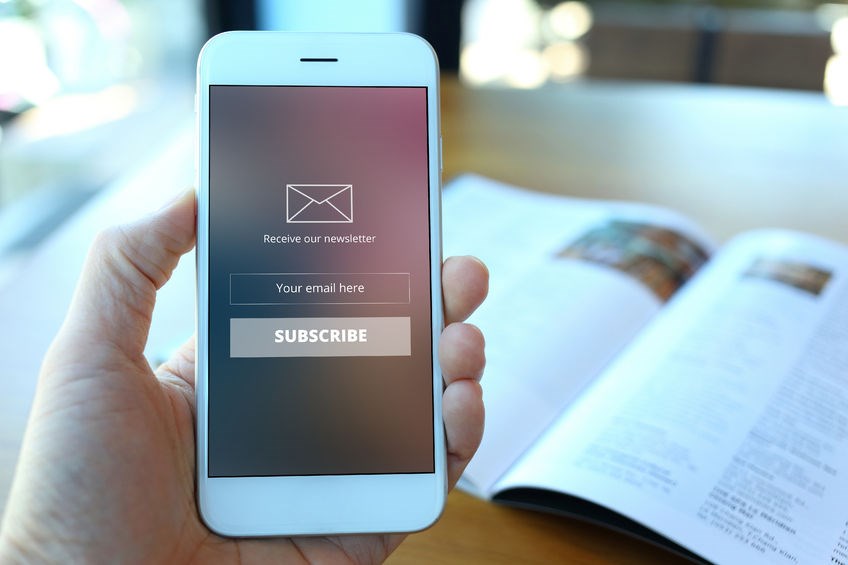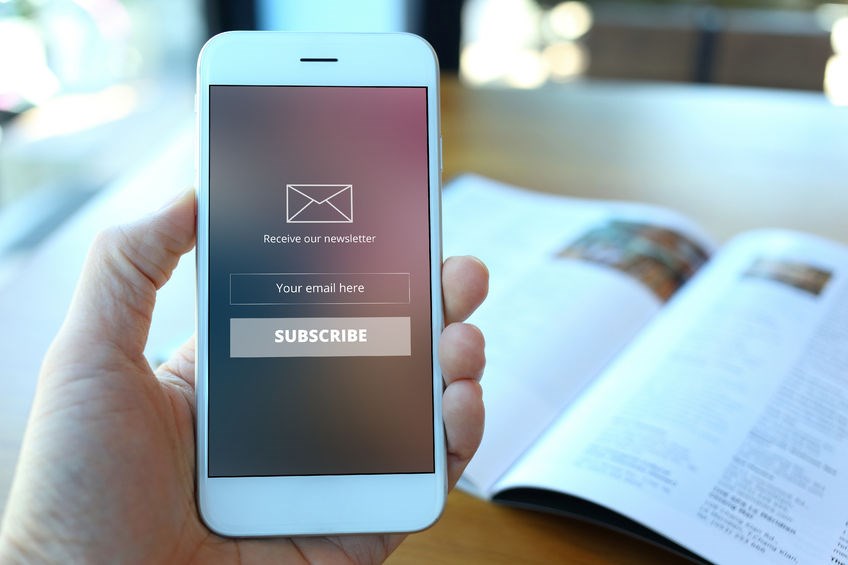 I know, I know, email marketing is dead. But did you know the average ROI for email marketing is 122%? That's 4 times higher than any other digital marketing channel. Email marketing is also the only digital marketing channel that allows you to own your audience reach. Social media channels are constantly decreasing the number of views your posts receive, and likewise, search engines like Google are updating algorithms that can hurt your website's traffic. Email marketing is all about you, your audience and a few simple strategies to gain their attention.
Avoid The Spraying And Praying Method
Sharing the news about all the wonderful products and services you offer to the world sounds like a great approach to email marketing, but should everyone receive every email you send? Here at BlueTone, we recommend segmenting your email subscribers into smaller groups. This allows you to create targeted messages that have a much larger impact with your audiences. Once you have your segmented audience lists you'll want to create a sales funnel email for new clients and an ongoing nurture list for current clients. By dividing clients and prospects into specific groups you'll be able to identify your audience's specific needs and offer the right solution.
BOOM! Write A Subject Line That Rocks!
The subject line may be the most important part of a successful email and can make or break a campaign. The whole idea behind a good subject line is to get the subscriber to open without them feeling like they've been tricked. Sometimes we need to add a little fire to the subject line and kick it up a notch with buzzwords, puns, and special deals, and other times a well branded, straightforward subject line will do. Remember that we don't want people to open an email with a really exciting subject line only to be disappointed by the actual content, so try to stay consistent. In the end, it all comes down to knowing your audience and doing a little A/B testing.
Timing Is Everything
With email marketing, the window to get your audience's attention can be a little smaller than with a post on social media. Most people only check their inboxes 2-3 times a day, so you need to find the right time to send. If you're marketing to professionals in an office environment, you may see better click-through rates by sending at 9AM on a Monday vs. 3PM on a Friday. Use your email marketing reports to determine your optimal email send times, time of the month, day of the week, and time of day are all important.
Test, Test, Test
Knowing is half the battle, but knowing what your email will look like on every email client, every smartphone, and every browser is almost impossible. Luckily, we have Litmus. These guys have created an amazing email testing software that does all the hard work for you. Litmus allows you to preview and test your email before you send, so you can catch problems with broken links and images, test load time and any formatting/display errors caused by older digital devices.