How To Handle Negative Reviews Like A Pro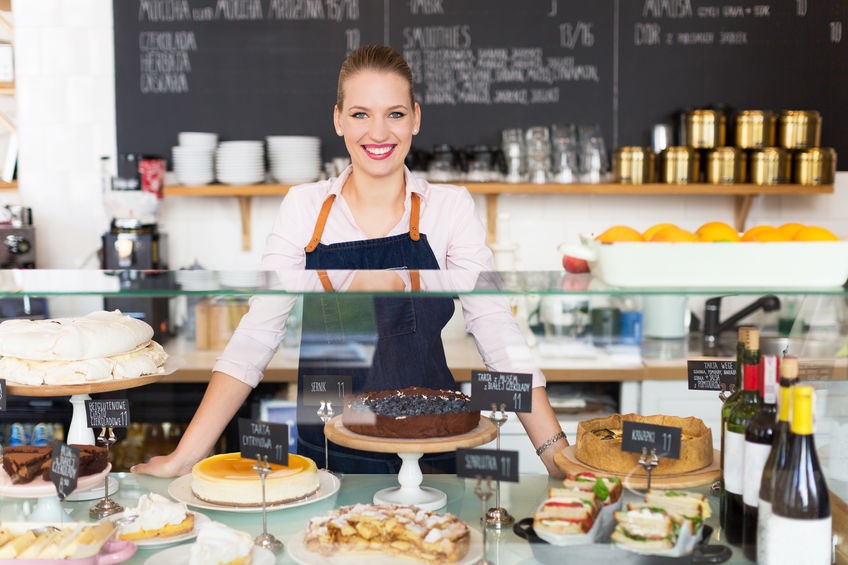 Dealing with negative reviews
For most business owners, negative reviews are a nightmare. The very thought of someone saying bad things about their business on the internet can cause a lot of stress. If you're like most small business owners, you probably believe one or two bad reviews will influence customers to go somewhere else. Lucky for us, we live in the real world, where no one is perfect and we all have the occasional off day. A less-than-stellar review can actually help you win your customers trust because it shows that you are human and capable of making a mistake. Surprisingly, 95% of consumers admit they do not feel comfortable when a business has no negative reviews. Instead of being overwhelmed with positive reinforcement, they suspect the good reviews are fake and the bad reviews have been censored.
Turning a negative into a positive
85% of consumers trust online reviews and are actively searching for them when making a purchase. For most consumers, an in-depth review that includes photos or videos of the product is just as good as a personal recommendation. And consumers are more likely to spend more money with companies that have excellent online reviews. But what about the bad ones? As a small business owner, this is your time to shine. Negative reviews give you a chance to listen to your clients, learn from their criticism and improve their experience in future transactions. How you handle negative reviews makes all the difference, so make sure you publicly respond to all negative reviews and offer a path to a solution.
How to handle a bad review
Reply to a bad review as soon as it happens. Leaving an angry customer unattended to is a recipe for disaster. The sooner you can respond, the more likely they are to communicate with you.
Express empathy. This is the one most business owners mess up. This review is all about your client and their experience, so offering excuses or talking about the difficulties you experienced are not helpful. Keep the focus on your customer's pain and express empathy.
Ask the customer to contact you privately to discuss their concerns. It's best to talk by phone or in person, as texts and emails are subject to misinterpretation.
Come to a resolution. Once you resolve the matter, ask the customer if they'd be willing to add an update to their original review.

Most customers who complain just want to be heard. Listen, respond and turn that negative reviewer into a lifelong customer.