10 Most Common Web Design Mistakes Small Businesses Make in 2022
By: Kris Gerner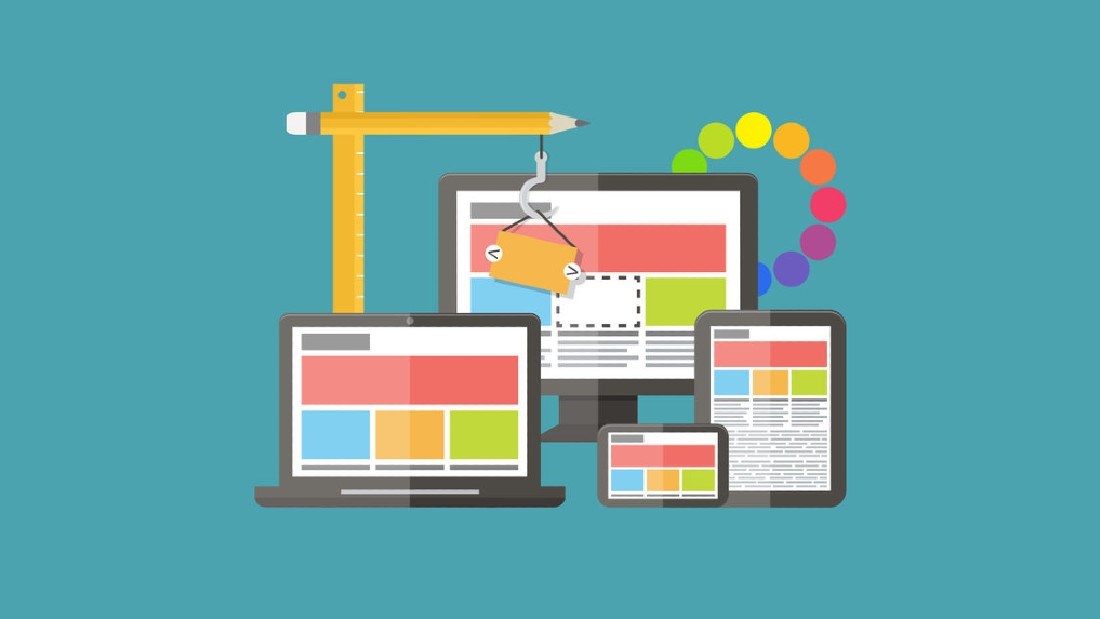 What Are Some Common Mistakes in Web Design?
Too Much Going On.
Too Little Going On.
Too Confusing.
A Terrible CTA.
Poor Use of Content and Whitespace.
Ugly or Irrelevant Images.
Hidden Navigation.
Missing Your Target.
Lack of Contact Info
Ads in All the Wrong Places
Using A Non-Responsive Design
I know, I know, it's 2019 and there is no reason why any website should still be using a separate mobile app or worse, is still not mobile friendly. But at least once a week I come across a website that does not work on a cell phone. If you are still holding on to a mirrored mobile app or if your website is not responsive, it is time to rejoin the rest of society. This is something that was widely adopted in 2014, so just think about everything else you could be missing out on.
Dead End Navigation
Navigation is by far the single most important element in web design. A well thought out navigation system can help improve your site's SEO and increase contact forms as well as sales. When someone visits a page on your website they are at the top of the sales funnel. With proper navigation, you can guide them further down the funnel to what will ultimately qualify them as a lead. One thing to keep in mind is more people are using their phones these days and so having a mobile menu that easily reaches all areas of your website in less than 3 clicks is very important. Using drop-down menus, secondary navs and footer menus can be very helpful when working with websites that have a lot of content.
Your Whole Website Is One Page
One page websites are easy to build, simple to use and are very affordable. The only downside is most people are looking for experts when they go online to do business. Displaying extensive knowledge in multiple areas of your industry is a great way to distance yourself from your competitors. The great thing about this strategy is search engines like Google also reward websites that have lots of great content about their niche.
Calls To Action Are Not Implemented
Having a precise, clear call to action can be the difference maker that turns everyday window shoppers into loyal customers. A call to action is a simple suggestion that encourages users to take another step down the sales funnel, inching them closer to making a purchase. A good call to action is something that will grab your attention and entice you to click. A good example of a great CTA is a free trial. Netflix currently has over 130 million subscribers and almost all of them began with a free trial offer. If offering a discount or a free trial is not something you are interested in, you can mark up your content, with any actionable suggestion like learn more, sign up now, or add to cart.
BTM Can Help
Keeping up with the latest trends and implementing new strategies can have a big on your business. Our team of design professionals are here to help you achieve your business goals. Call today for a free website audit. We are ready when you are.