Team Member Spotlight: Tara Gannon
By: Chelsea Maher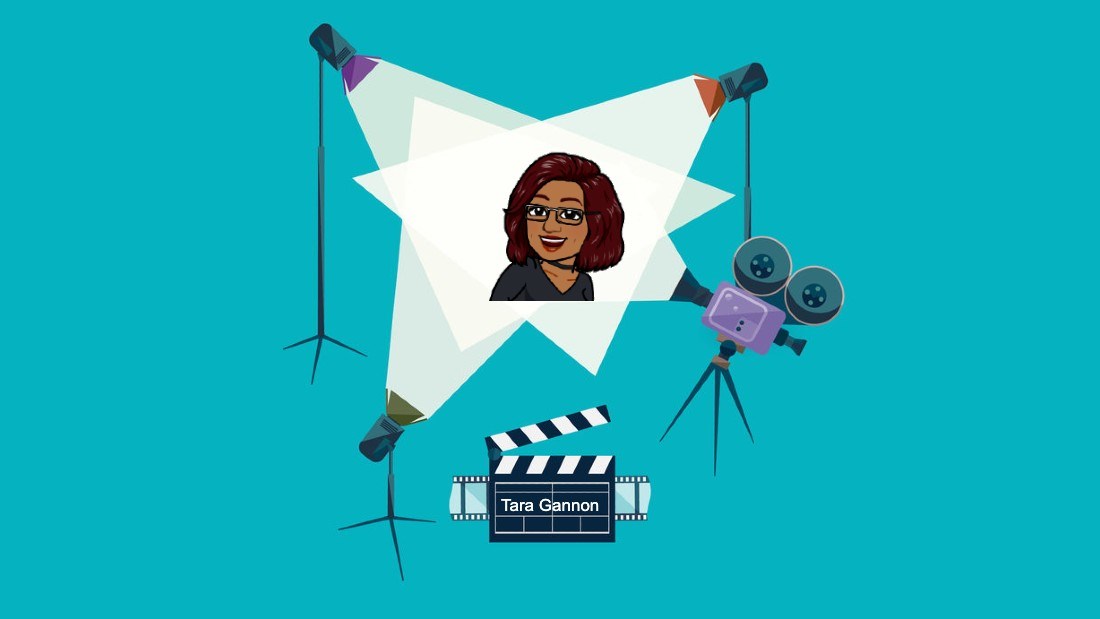 Welcome to our very first edition of the BlueTone Media Team Member Spotlight! Every so often, we'll be interviewing one of our employees so that you can learn a little more about who we are.

We'll start this series off with Tara Gannon, our Accounts Development Executive.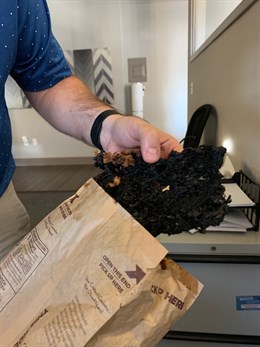 Tara grew up in Florham Park, New Jersey, not too terribly far from the bright lights of New York City. She moved to Wilmington, NC about 5 years ago and has been loving it ever since. Her favorite thing about living here is going to any of the fabulous North Carolina beaches and discovering new fun things to do in historic downtown Wilmington.

Tara went to school at the Chubb Institute. She earned her degree in Culinary Arts, which is funny considering that she cannot make popcorn to save her life.

From there, Tara eventually found her way into a different field when she took a position in Business and Accounts Development about 4 years ago. It was this career change that would ultimately usher her into the marketing world and lead her to BlueTone Media.

As an Accounts Development Executive, Tara is one of the people directly responsible for helping connect BlueTone Media with businesses who need website design services in Wilmington, NC and all around the country.

Tara is a people person at heart and enjoys working with clients to determine how to make their company perform well online. "I love to be creative and I love to come up with solutions to issues," she said. That's why consulting with clients is her favorite part of her duties here! She also enjoys her "fun and creative teammates," although we're pretty sure we drive her crazy sometimes.

It's not all fun and games though, as Tara's job isn't always easy. She says that finding new people to connect with is the most challenging thing about her job. Fortunately, Tara has a great role model in her brother-in-law, Pete Bell of Rockwell Automation, who has been an inspiration to her throughout her marketing career.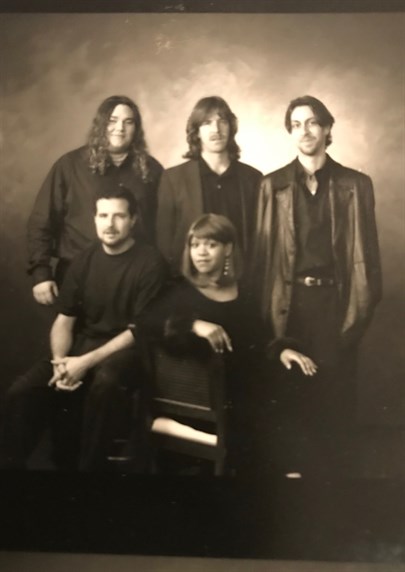 Employee Favorites Lightning Round!
Color: Periwinkle

Food: Chicken Wings

Movie: The Color Purple

TV Show: Cheers/Seinfeld (it's 50/50)

Game to play: Parcheesi

Outdoor activity: Fishing

Band/Singer: Me Haha! I love anything "Good"

Animal: My Little Dog, "Jock"

Thing to do in your spare time: Preach about God's Kingdom

Bonus fun fact: Tara used to be in a band called The Believers





Tara, thank you for all the hard work you do for us. You are our bread and butter, the bacon to our eggs, and the peanut butter to our jelly. Just… stay away from the popcorn… please?