BlueTone Team – Participating in Shades for Migraine Campaign
By: Hayden Jarman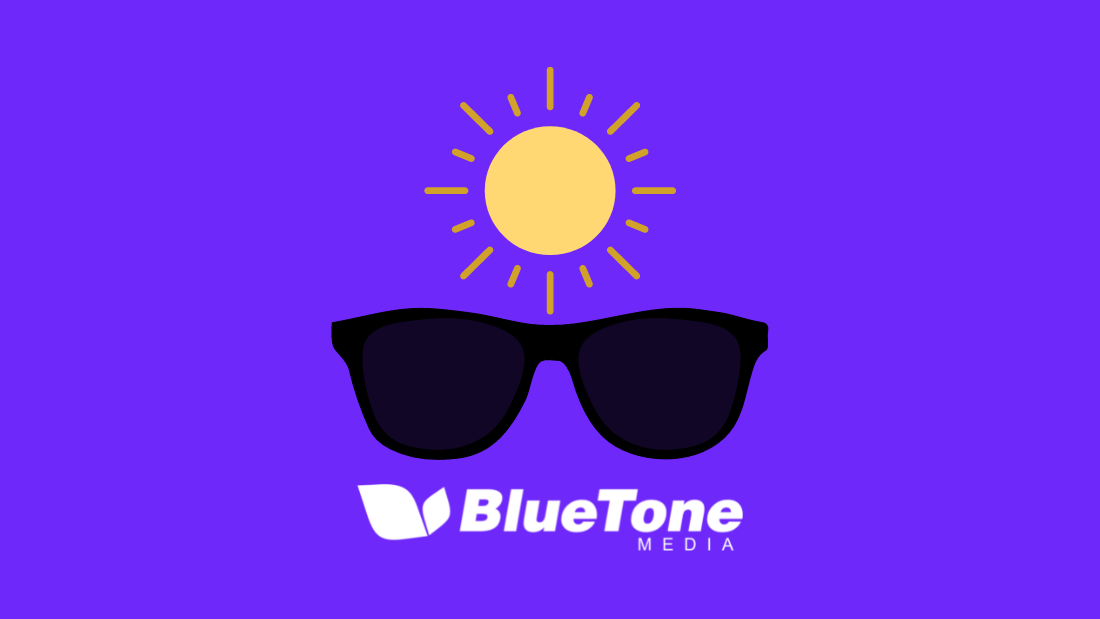 Migraine is the third most prevalent disease in the world, with one in seven people diagnosed as migraine sufferers. However, over half of those suffering from migraine attacks are undiagnosed. Shades For Migraine has taken a step to raise much needed awareness around the realities of living with migraine.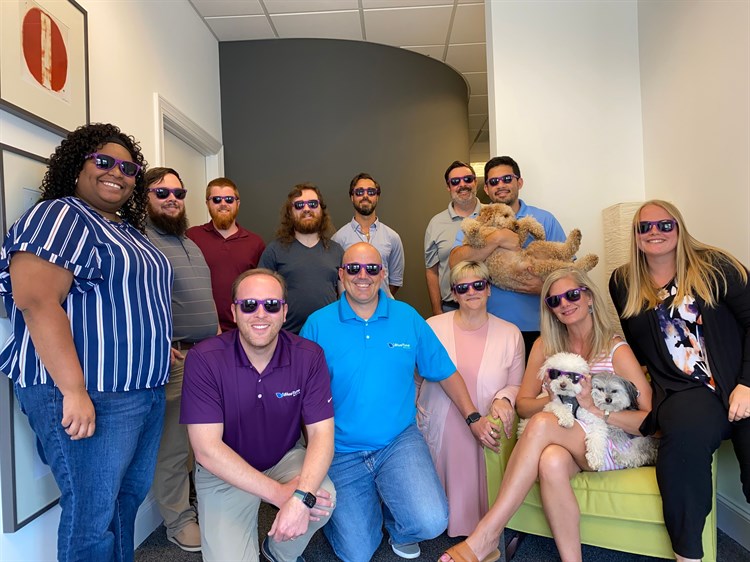 In 2017, the Association of Migraine Disorder started Shades For Migraine as a social media campaign. They initially created the campaign to build a viral understanding of migraine sufferers. Annually, both migraine and non-migraine sufferers take photos wearing their purple sunglasses as a visual representation of the sensitivity to light migraine sufferers often experience.
On June 21st, the longest day of the year, the BlueTone Media team came together to stand in solidarity with migraine sufferers as we do our part to raise awareness for migraine.
Want to get involved? Learn more about the cause or share this post to spread the word!