Color of Elements.com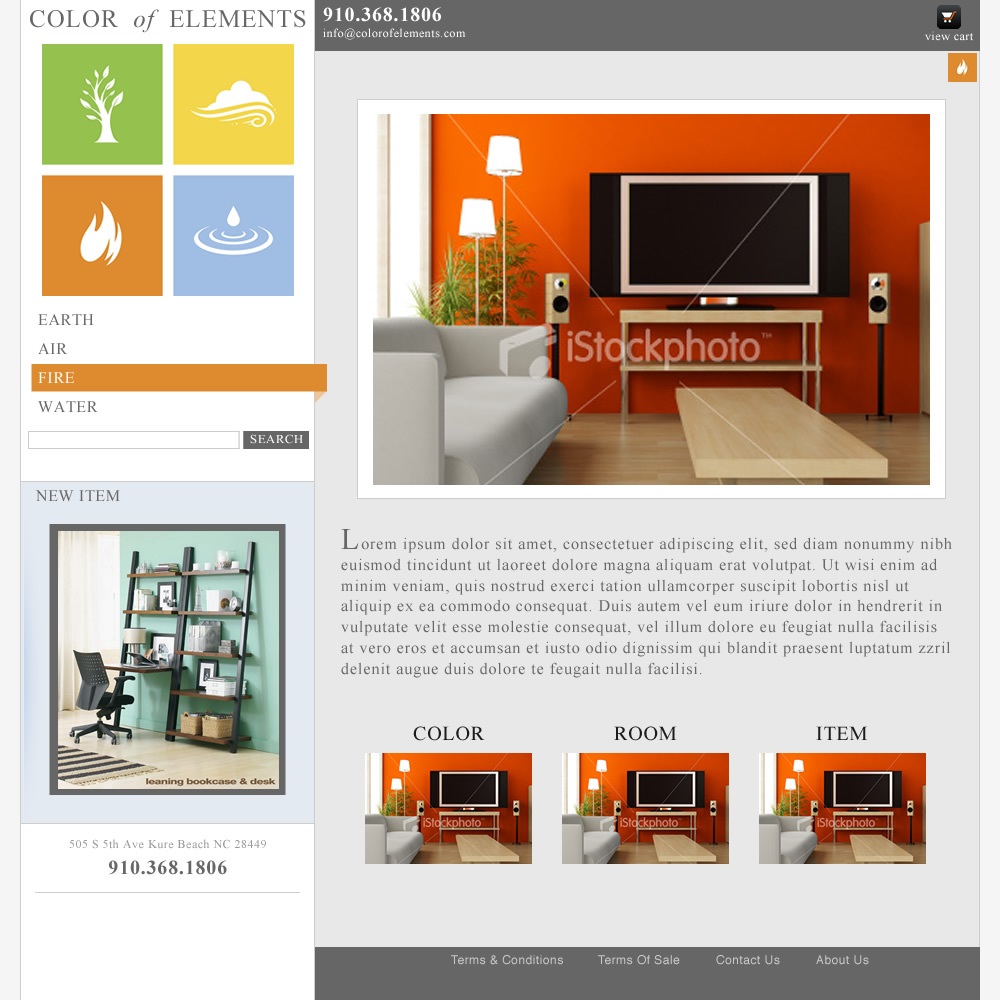 If your looking for some fun new furniture for your home look no further! Color of Elements has what you need for any room in the house! From tables and chairs to plates and lamps. Start off by looking up your color scheme to your room and go from there!

Visit ColorofElements.com and browse the selection!