Our Mission
Blue is the color of reliability, harmony, and compassion. People whose favorite color is blue value organization and stability.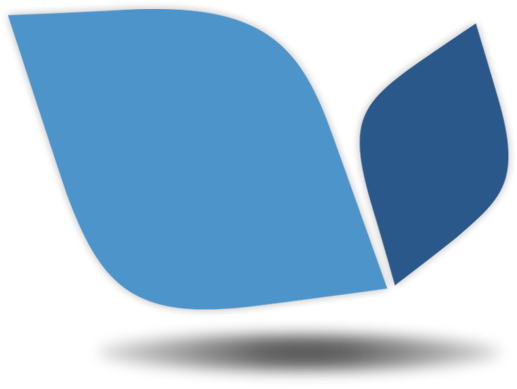 Apply these traits to a company and you get BlueTone Media. Our mission is to deliver an outstanding client experience by providing Web Design and Digital Marketing Solutions that tell your brand's story. We offer simplified solutions and helpful tools to empower our customers to make the most of their marketing budgets.
The fact that our very first customer, all the way back from 2003, is still with us is a testimony to our commitment to customer service. We've helped everyone from startups to established companies achieve their goals. Our vision is to help create a flourishing community of businesses with outstanding websites and superior digital marketing plans.
Our commitment isn't just to our clients, but our employees as well. We think it's important that our team feels valued and respected. We strive to create an environment where our employees are engaged, challenged, and supportive of each other and our company.
If you've been looking for a Digital Marketing Agency that cares about clients, community, and staff, we're the perfect fit for you. We're ready and waiting; eager to not only meet your needs but exceed your expectations.

Communication
Listen; don't Just Talk
Understand client needs.

Accountability
Mistakes happen. Own them; fix them.
Solve, don't blame.

Responsiveness
Reply quikly.
Beat deadlines, hit milestones early.

Excellence
Never settle; Alwasys be in proving.
Always put the clients' needs first