Key Performance Indicators
400

%

Increase in
Organic Traffic
62

%

Increase in
Contact Forms
Filled Out
132

%

Increase in
Contact Form
Completion Rate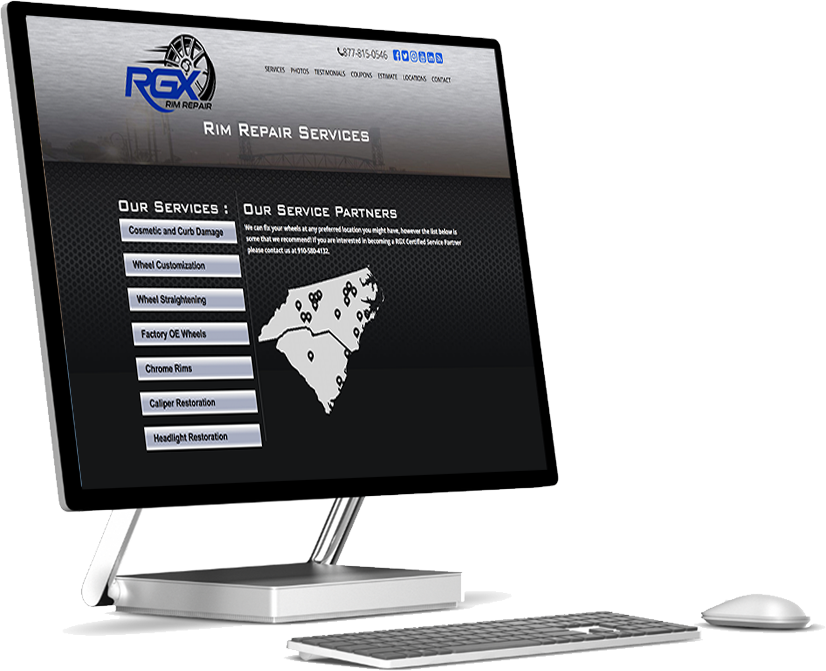 Project Overview
To provide a comprehensive Digital Marketing Program that would raise the RGXRims website to Page 1 of the search engine results and generate new sales qualified leads.
Strategy:
Performed keyword research to find the terms with the greatest search volume related to our SEO focus ideas. Generated a list of the top 10 terms to focus on getting to the 1st page of Google.
Performed competitor research to reverse engineer their most successful SEO tactics, to see what mistakes we could avoid, & lessons we could learn from them.
Optimized all Meta Information (Page titles, H1 tags, Meta-descriptions) to be SEO friendly, so that Google can better understand the content of the site.
We wrote SEO friendly content landing pages targeting our "top 10" list. Updated existing copy on pages for the same purpose.
Created an updated XML Sitemap for the site, so Google can better understand the site's structure.
Went through existing content to find & take advantage of internal linking opportunities. Performed outreach to get other local companies to link back to the site.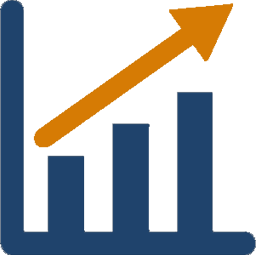 Increased organic traffic by 400% over the months.
We began the project by building out area specific landing pages. We created a custom content marketing campaign and used a targeted link outreach approach to add SEO value to the new pages.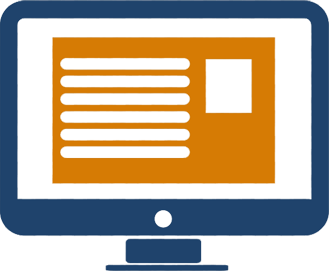 Increased Contact Forms Filled out by more than 500 per month, increasing the contact forms filled out by 62%.
We created a custom quick contact form that prompts visitors to complete after 3 seconds. This increased our contact form completion rate by 132%.
Results Pre-SEO & Post-SEO
As you can see in the graph below, there is a clear distinction in the amount of organic search traffic the website accumulated during our SEO campaign. Before we started working on the site in 2013, it only ranked for a few keywords. Within the first few months that number grew exponentially and today the site ranks for 7,000 + keywords.

Let's Connect
You have web and digital marketing needs. We have web and digital marketing expertise. Let's find out if we're a fit.
Reach out to us!
How can we help you achieve your business goals?
Give us a way to start the conversation.
BlueTone Media, Inc
314 Walnut St. | Suite C
Wilmington, NC 28401
Technical Support [24hr]
Office Hrs M-F 8:00am - 5:00pm
Se Habla Español