Team Member Spotlight: Jeremy Wood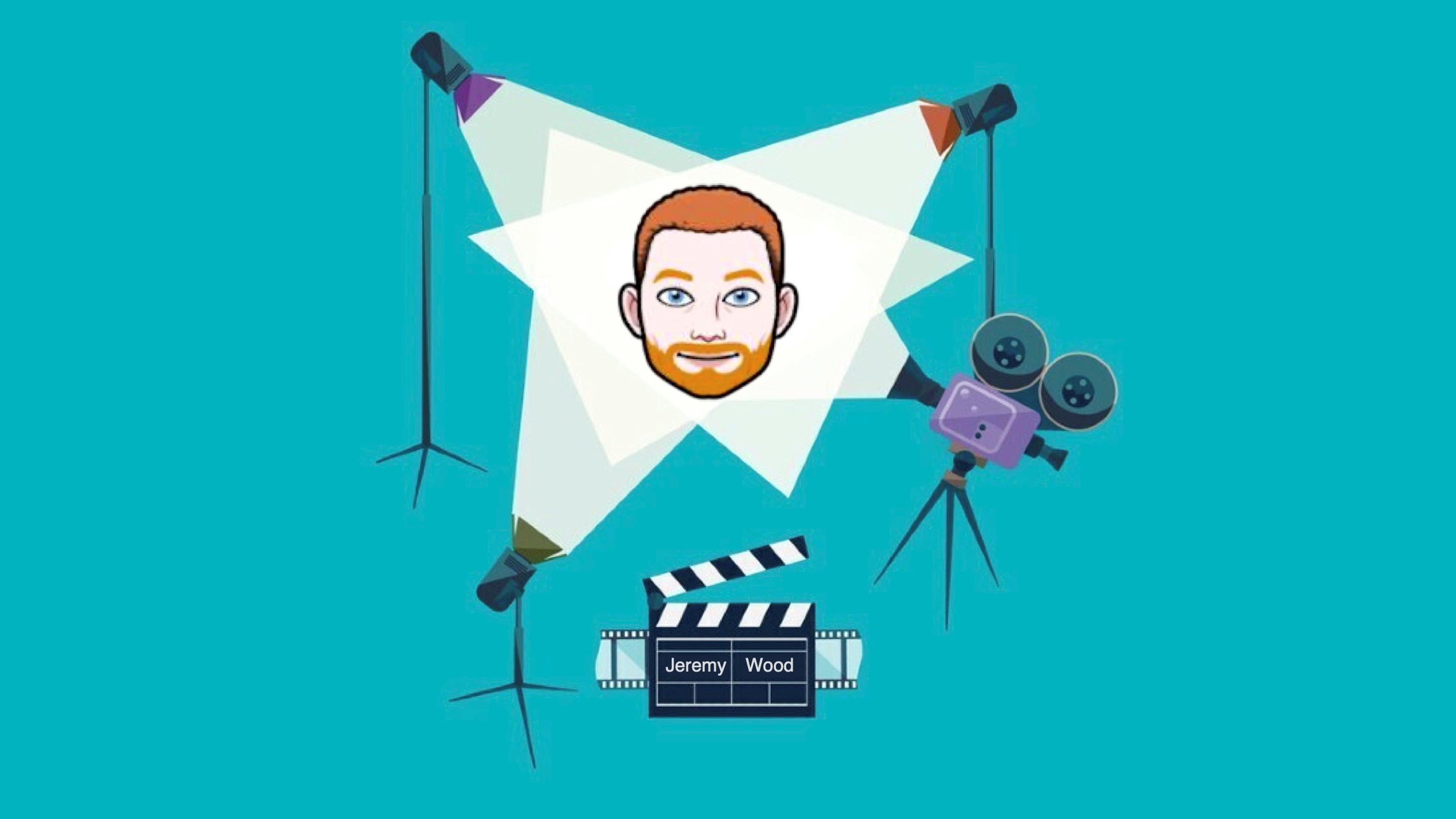 Meet Jeremy Wood. Hailing from the central North Carolina town of Clayton, Jeremy has worked with BlueTone Media as a Project Manager for just over one year!
Jeremy and his wife, Ashley, fell in love with Wilmington on their very first date at the former Soapbox on Front Street. Sharing an affinity for the coast, they dreamed of living in Wilmington one day. After accepting his role at BlueTone, they, along with their three beautiful children, were able to make that dream a reality! Now Jeremy, Ashley, their two daughters, and their son make sure to take trips to the beach as often as possible.
Jeremy loves a good puzzle! He says his work as Project Manager at BlueTone Media is like solving a challenging puzzle. Each day, he gets to determine how to accomplish X in Y hours for Z cost.
One of Jeremy's other favorite parts of the job is seeing how grateful customers become when he provides them with website features they didn't know they needed or wanted (or they didn't know were even possible in the first place).
He also loves the BTM company culture. Rather than feeling like a mere cog in a big machine, Jeremy loves that he can take pride in his important role in the company because of BTM's relative smallness.
Admittedly, the most challenging part of his job is knowing when to hold back. There's always more he would like to do and more features he would like to implement for our clients, but it's important for him to manage company time appropriately, sticking to the limits of our agreements with our clients and saving good ideas for later on down the road.
Jeremy's work for BlueTone Media is his first experience working with software. He studied Environmental Science at North Carolina State University and has worked as a Bio Lab Analyst, a Retail Manager, and an Ice Cream Shop Supervisor. Jeremy definitely has the heart of a leader, bringing to BTM years experience in various management positions.
In addition to his exceptional leadership and management skills, Jeremy harbors a deep passion for coding and computer science. Since he was just a kid, he's made a hobby of video-game and web development. Jeremy's wife, Ashley, has been his biggest inspiration, pushing him to follow his dreams and pursue his passion for computer science.
Jeremy loves working in his role as BlueTone Media, and he continually strives to continue growing and learning more about project planning and web development.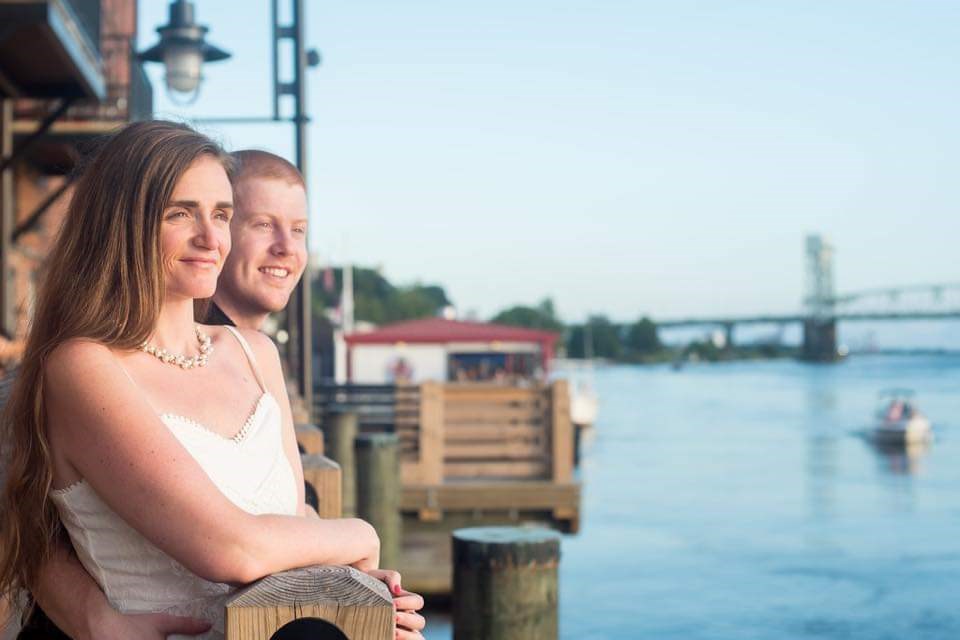 Employee Favorites!
Color:
Tomato! (aka #FF6347)
Food:
Jeremy is easy to please! He enjoys any entree with chicken and rice!
Movie:
Aliens. 👽
TV Show:
Calling all fans of The Office! Jeremy is a big fan of the show. He also loves perusing the latest shows on Disney+!
Game
: Jeremy and his wife are avid video-game lovers and enjoy regular family board game nights with the kids. Of course, he can't choose just one favorite!
Outdoor Activity:
Going to the beach, of course!
Band/Singer:
The Wonder Years, a pop punk band out of Philly.
Animal:
Squids!
Hobby:
Video-games for the win!