Why Landscapers Need Websites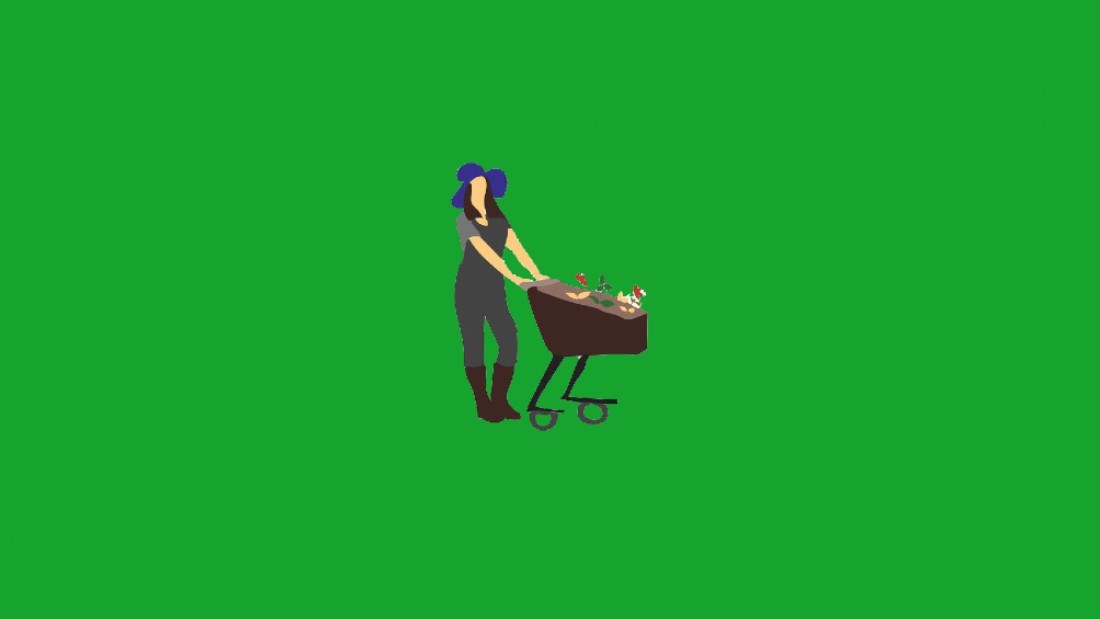 For many companies, the best way to get more exposure and bring in new customers is by having a strong online presence, and landscapers are no exception. Social media profiles, while important, are no longer the best way to help people learn more about your business. Now your customers are searching for your local landscaping company online, and you need to make sure they can find you before they find your competition.
If you own a landscaping company, it's more important than ever that your business has a good website and, if it doesn't, we can help. We've helped several landscapers in the Wilmington, NC area redesign and rebuild their websites to help them get new leads, find new customers, and make new sales.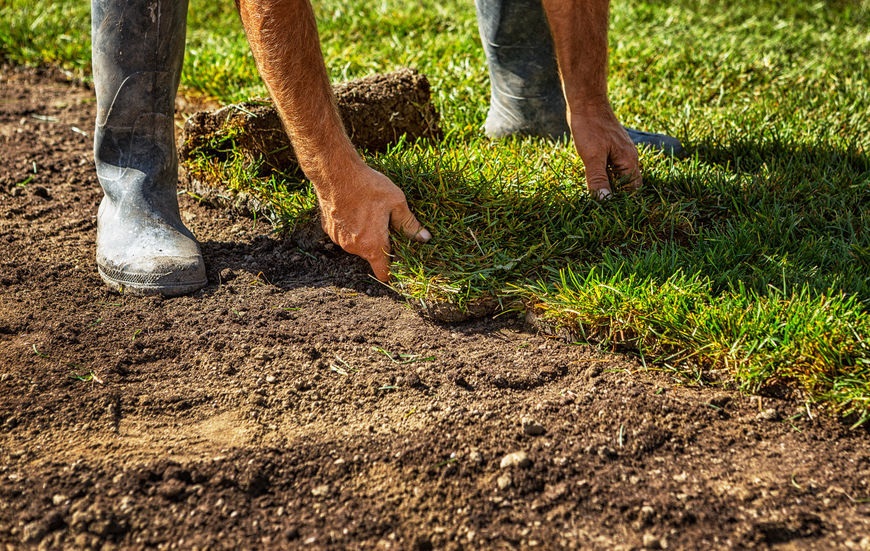 Website Design for Landscapers
Websites don't just help your customers find you, they also help provide them with all the information they need to know to make a purchasing decision. A good website can also help customers do things like make appointments or provide an easy way for customers to get in touch with you if they have questions.
Not sure if you're ready to take the leap? Consider all the other ways a new website can help your business succeed.
Web Design That Stands Out
The most important thing about a website is the first impression it makes on the user. That doesn't mean your sight has to be fancy, yet it does have to be designed in a way that's appealing to the human eye. That means doing things like incorporating the right amount of white space, choosing the right color scheme, and aggregating images that show customers who you really are.
SEO That Delivers
Good search engine optimization is crucial if you want to make sure your website shows up when people search for it online. The team here at BlueTone Media includes SEO and content writing experts to ensure your content is optimized and your customers have a clear path to finding your website.
Content That Builds Trust
Your customers will be coming to your website for a variety of reasons, but one of the biggest ones is so they can learn more about you - and you need to give it to them! That means including plenty of informational content on each of your services, details about how your services can help customers, landscaping FAQ's, and an "About Us" page that rings true to your company's mission. There's simply no better way to build trust with your current, and future, customers.
A Blog That Educates
People who have never worked with landscapers before will almost certainly have questions about how the process works, and your blog is the perfect place to answer them. Blog articles are perfect for teaching your customers about what you do and for sharing on social media. Plus, having a consistently-updated blog is another great way to improve your website's overall SEO.
Mobile Responsiveness That's Efficient
Many times, when people need the help of a landscaper, they're outside! That means they're not near a computer… yet they are near their phones. Making sure your landscaping website is optimized for mobile use is crucial to booking more appointments and catering to the needs of customers who are on the go.
Services and Pricing That Lay it All Out
Customers love having easy access to pricing. Incorporating this information onto each service page, or a central pricing page is just another way to meet your customers' needs. Plus, it's a great opportunity for you to advertise seasonally-based pricing as well.
Booking Capabilities That Make It Easy to Get Started
When customers decide to book a service, they need to have a way to do so. At BlueTone Media, we have ample experience building e-commerce websites that will not only help your clients book a service, but pay for it as well. Combined with a "Contact Us" page, your website will help you book more jobs than ever.
A Before and After Page That Shows Off Your Work
In an industry where visuals are so important, you want to make sure your websites can show your customers how beautiful your work is. A before and after gallery with high-quality images might be all some customers need to decide to work with your company.
Navigation That's Easy to Use
Bells and whistles don't matter if a website is difficult for someone to use. BlueTone Media bulbs websites with the user in mind, with intuitive navigation, clearly defined menus, and a functional and captivating user interface.
Reviews That Speak to Your Professionalism
Online reviews are almost as good as a word-of-mouth referral from a friend. A large portion of potential customers will want to read a few reviews about your business before they decide whether to work with you. By hosting them on your website, you can control which reviews are displayed and make it easy for customers to access them right away, as opposed to having to search on a third-party review platform.
Social Media Links to Stay Connected
If you already have social media profiles, it's a great idea to feature links to them on your website. If not, you should get started. Social media marketing is one of the best ways to truly connect with your customers on their level.
Custom Landscaping Website Design
When you first look at DIY website platforms, they seem convenient and easy to use. Unfortunately, that's not always the case. Not only do you run the risk of not knowing how to build or update your website, but broken plugins and overused templates can hurt your SEO.
In business, you can't always just go with the cheapest option. You have to consider how to get the biggest return on investment (ROI) for the best price, and that's where custom websites come in.
"Custom" doesn't have to mean "expensive." Our team is made up of in house developers, designers, and marketers who can help create a website that meets your needs and accommodates your budget. Plus, since we design everything from scratch, you'll have total control over your website's appearance, layout, content, and more.
How to Find a Landscaping Website Designer
Whether you need a new website, or just want to spiff up your old one, you need to look for three things in a landscaping web designer:
They need to have experience with building landscaping websites
The project management team needs to keep you in the loop and communicate often
The web design team needs to be committed to making your dream a reality
The marketing team needs to focus on making sure your site ranks well and converts new leads
Not to brag, but the BlueTone Media team has all of these things and more. We strive to create websites that help build your brand, develop marketing strategies that bring in new business, and do all of this while keeping your customer's needs in mind.
Whether you need help getting more leads, want to revamp your website, or are unhappy with your current web design or marketing company, consider getting in touch with us by clicking here, or by giving our team a call at 888-BLU-TONE (888-258-8663).