Celebrate Cinco de Mayo in Wilmington!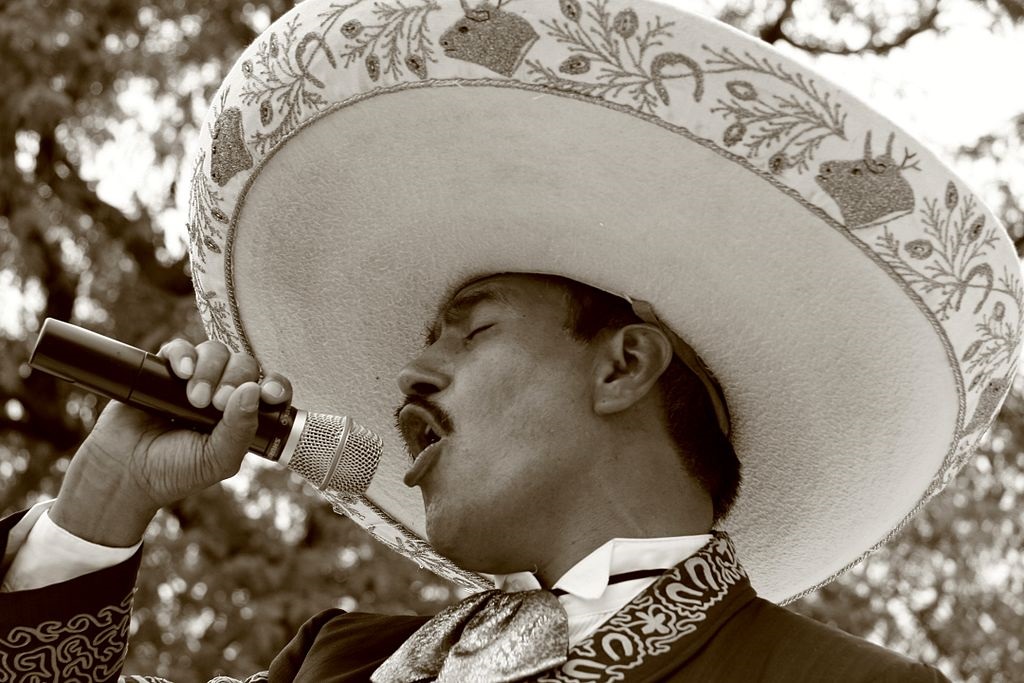 The Cinco de Mayo holiday was originally established to commemorate the extremely outnumbered Mexican army's victory over invading French forces at the Battle of Puebla on May 5, 1862. It's often mistaken for Mexican Independence day (Grito de Dolores), which is celebrated on September 16th.
The holiday is truly only celebrated in 1 of Mexico's 31 states, and is not nearly as popular in Mexico as it is in the US. So why is it celebrated here? It's a little complicated, but it was mainly popularized throughout the 1940s-50s by the Chicano Movement (Mexican-American Civil Rights Movement) in the US as a celebration of Mexican culture and heritage. Beer companies and other corporations took up the reigns during the 80s (profiting hugely) and the rest is history.
Today, Cinco de Mayo is such a popular holiday that In 2005, Congress issued a resolution asking POTUS to issue a proclamation that Cinco de Mayo be observed throughout the US. It's estimated that there are now roughly 160 annual Cinco de Mayo celebrations nationally; featuring Mexican parades, baile folklórico (folkloric dance), food, and music.
Image `The Passion of the Mariachi`, Codo, Chicago, Illinois, USA, via Wikimedia Commons [CC BY-SA 2.0]
Celebrate and learn
Despite what you may have heard, bar-crawl attendance is NOT required to celebrate the holiday (please, stay away from the dollar store for your own dignity)… Instead, celebrate by learning about Mexican (and Mexican-American) culture and traditions. Listen to some music, enjoy some excellent food and drink, or cozy up to a good book.
There's nothing quite as stimulating to the learning process as delicious home-cooked Mexican food… Do good things to your taste buds with some of the recipes at MexicoInMyKitchen.com
Read some quality Mexican literature
Listen to some great Mexican music! Give Ranchera, Norteño, Grupero, Tejano, and Mariachi a Duck Duck Go or Google Wilmington-Area Mexican Restaurants
For authentic Mexican food, La Tapatia and Los Portales Taqueria are great choices. You'll find family-friendly dining and fresh tortillas, salsas and moles that are hard to beat.
Also try:
El Cerro Grande
El Cerro Grande celebrated its 25th birthday in January of 2016! This excellent family-owned restaurant group serves up all varieties of deliciousness at 3 convenient locations in Wilmington; on South College and Military Cutoff
Si Señor Modern Mex
Si Señor offers modern takes on authentic Mexican cuisine, with the freshest ingredients, friendly staff and exceptional service. Located just off of Market Street in Porter's Neck
Tower 7 Baja Mexican Grill, K-Bueno Cocina and K38 Baja Grill
The Live.Eat.Surf family of restaurants is no joke. Each of these sister-restaurants easily stand on their own. With locations on Military Cutoff, Oleander and Wrightsville Beach
Beer Barrio
Located on Front Street in downtown Wilmington, Beer Barrio specializes in craft beer-infused modern Mexican food and has 30 different beers and margaritas on offer