How To Create A Marketing Budget For Your Small Business
The Small Business Owner's Guide To Successful Marketing. Part 1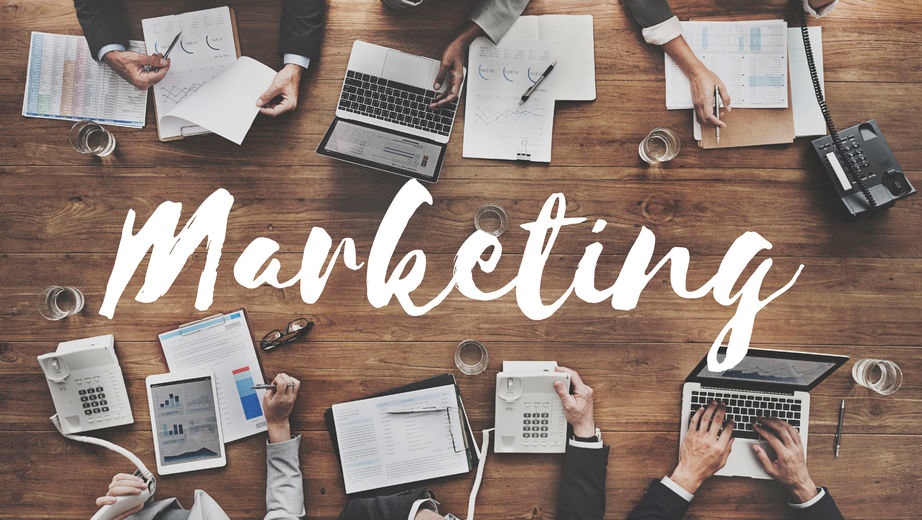 Determining Your Marketing Budget
This business world of today is crowded and competitive. Just when you think you have something that will give you a slight advantage you learn that someone has already thought of it first. Business owners have been struggling to deal with competitive markets for centuries and the one solution that has always provided results is better marketing. It doesn't matter how good your products and services are or how long you have been in business if no one knows you exist.
There are a couple of ways a business can calculate an annual budget number. Selecting the right one depends on your sales, the size of your company, and how long you've been in business.
Percentage Of Revenue
Most small business owners will use their projected revenue numbers to estimate how much money they will spend on marketing. The U.S. Small Business Administration recommends spending 7 to 8 percent of your gross revenue for marketing and advertising if you're doing less than $5 million a year in sales and your net profit margin after all expenses is around 10 percent to 12 percent. For a new business that doesn't have sales and revenue numbers from the previous year, they recommend allocating 2 - 3 percent of revenue for marketing.

One of the main reasons this works so well is because the budget is not set in stone and can fluctuate with current sales trends. When revenue from sales grows so will your marketing budget, and in lean months when sales are low, the budget will reduce to match the incoming revenue. This helps to keep your marketing campaigns steady and consistent without bankrupting your company.
Fixed Marketing Budgets
A fixed marketing budget may work better for a new business that does not have access to demographics on similar businesses in their area. In this instance, a business owner may need to be more cautious about spending during their first year. For them to be able to determine how much to spend, they would need to look at how much capital the business has after reoccurring costs are covered. Doing some research into competing companies and networking with other business owners can be useful for establishing an entry-level budget.
Return On Investment
By far the most important (and also the most overlooked) part of a marketing budget is measuring R.O.I. or return on investment. By measuring R.O.I., you can gauge how successful your marketing efforts are and determine which campaigns are underperforming and which ones are producing results. Marketing is almost never a straight line, it's more like a curvy mountain road. As you execute your campaigns, you will need to be flexible and make adjustments along the way. Managing progress on a monthly basis will help you identify where you are winning and how you can continue to improve.
BTM Can Help
By preparing an annual marketing budget, you are setting your business up for success. Like most things in life and business, the first step is always the hardest. Our team of account executives and marketing specialists are here to help you with creating your next marketing budget. We can walk you through each step and help you determine how much to spend, which advertising platforms will benefit you the most, and how to nurture the leads that you generate from your campaigns. We are ready when you are.