What Do Cars and Websites Have in Common?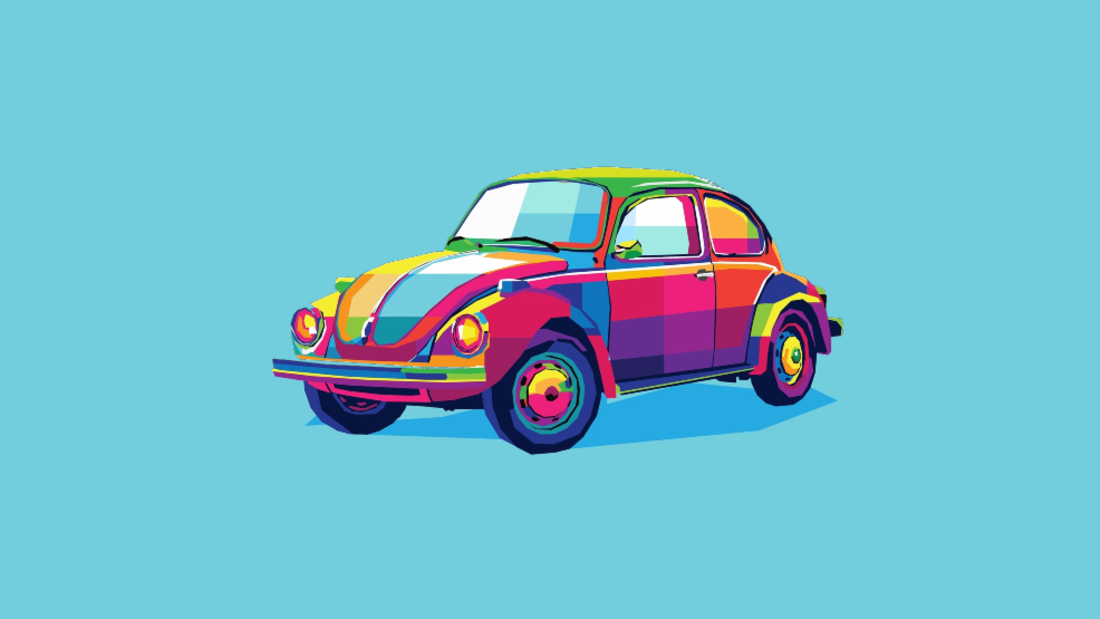 People often ask us, "How much does a website cost?" It's a simple question, but the answer is often anything but simple.
You see, asking how much a website costs isn't like going to a restaurant and asking how much a cheeseburger costs.
It's more like going to a car dealer and asking how much a new car costs. Before a dealer gives you a quote on a new car, they're going to need a lot more detail.
What Are Your Basic Specifications?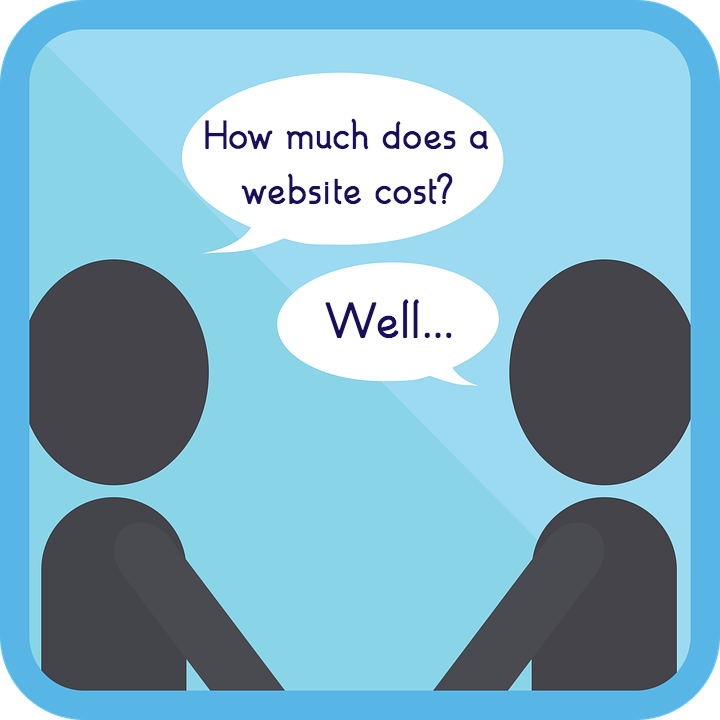 First of all, you need to be able to tell us what you want in a website, just as you'd tell a dealer what you want in a car.
Do you want a sedan or an SUV? Two-door or four-door? Automatic or manual?
To start the process of quoting a new website, we need to know what kind of site you want it to be.
Are you trying to educate your target demographic about your company, products, or services? In this case, a more text-based website that focuses heavily on content is probably going to be best.
Are you trying to catch the customer's eye? Businesses like photography companies or event venues may require sites that feature strong visual components and less text. Sites like these may need to host a large number of photos while simultaneously displaying them quickly and effortlessly.
Are you trying to sell your products or services online? Ecommerce sites let businesses showcase hundreds of products at once. They also make it easier to update pricing and manage inventory. Good eCommerce website design can help small, local stores sell their products around the world.
Are you in the service industry? Hotel and restaurant websites often have to do a little of everything. They need to educate customers about what they do, who they are, and where they're located. They need to show off their establishments with pictures and videos. They need a way to sell their products, take reservations, and list local attractions.
What Interior Features Do You Need?
Now that we generally know what kind of website you want, we can get more specific.
This is the point in the car buying process where the salesperson asks about interior features. Do you want GPS? A sunroof? Heated seats? A leather steering wheel? What you choose often depends not only on your personal preferences but on what you think your passengers will enjoy.
The same goes for websites. While you should certainly choose the features you need, you should also think about what the customer will want.
As far as what you might need goes, you should think about things like website hosting and secure email. At BlueTone Media, we offer both of these services so you
When considering what your customers want, there are also plenty of options. Things like custom animations and graphic design draw customers in and improve the visual aesthetics of your website. It's almost like outfitting your car with a swanky leather interior and LED lighting. Additionally, personalized content creation is a necessity, and goes a long way toward entertaining your customers and educating them about what you do.
What Exterior Features Will You Add?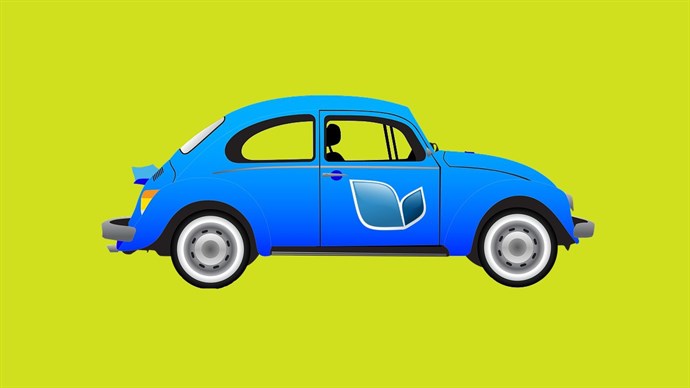 Obviously you want your new car to work well and look great on the inside, but we all know that outward appearances are important, too. You could add nice rims or some of those undercarriage lights. Hey, you could even have some pinstripes or flames painted on.
The goal is to attract attention. After all, you want people to notice your new car, right?
Once again, the same goes for your website. Sure, it needs to work well on the inside, but it doesn't do you much good if your customers don't notice it. So what's the website equivalent of flashy rims?
Lots of things! Search engine optimization (SEO) and pay-per-click advertising (PPC) can both work wonders in terms of driving website traffic and increasing sales. Monthly blogging services give you a way to keep putting new content in front of the customer. Finally, social media marketing is another cost-efficient way to reach consumers where they spend most of their time: the internet.
The Website Equivalent of 4WD
Even if you've never had a car with four-wheel drive, you probably know that it allows you to do more than your typical two-wheel drive car. Cars equipped with 4WD can handle nearly any terrain, from sand to snow to dirt roads. The point is: They can go anywhere and they look great doing it.
Responsive design is the website equivalent of 4WD and, yes, it allows your website to handle nearly any online "terrain." Whether users are visiting your site on their desktops, phones, or tablets, your website will look incredible and work flawlessly.
Don't Forget the Warranty
Alright, so there are obviously some comparisons to be made between giving a quote on a new car and giving a quote on a new website. One thing is different though, and that's that nobody's going to give you a free warranty when you buy a car.
Having the support of a warranty can offer great peace of mind. That's why, when you have BlueTone Media design your new website, we offer 24-7 technical support. The best part? It's just one of the many perks you get when you work with us.
So you see, there's a lot that goes into coming up with a quote for web design and digital marketing services. In fact, what we've covered here is really just scratching the surface. That's why, if you ask us how much a new website costs, we ask you to meet with us. From there, we can come up with an accurate quote that's based on your wants, needs, and goals.
Interested in finding out what kind of website you need and how much it may cost? Let's talk.