Azalea Fest: Bud Clydesdales, Azaleas, Peacemaker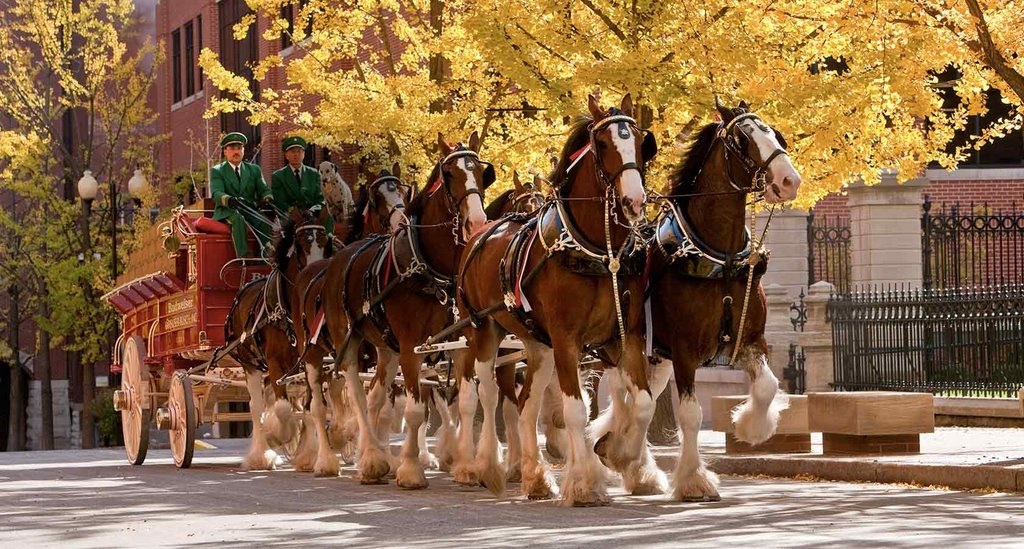 The 2010 Wilmington Azalea Festival April 6-11 is going on!
The Azaleas, The Belles, The Food, Tall Mast Ships...its all good. Come out to the Festival.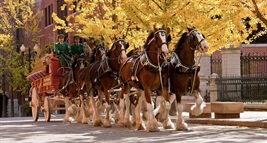 Here comes the Budweiser Clydesdales, yet another in a very long line of national and international participants attending this years festival celebrating that most southern of our flower species...the Azalea. Did you know the Goo Goo Dolls are performing here? How about Collective Soul?
The (62nd!!) festival has a brand-new event this year, a cake cook-off like "Food Network Ultimate Cake Challenges!" The theme for this first annual Cake Challenge is the "Azalea Festival" of course. Many other talent competition showcases like juried art, boxing, beauty pageantry, shag dancing, and horses and riders will be held in appropriate venues as well.