July is for Cherries!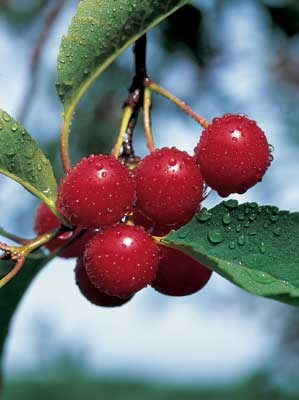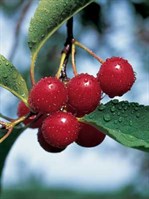 July is time for lemonade, fireworks, picnics and suntan lotion. Hot dogs, grilling, fishing, boating and summer camping. Add to this list if you want. But here's one traditional from my personal life. I travel for 6 days to Michigan to partake in
wonderful juicy cherries
. (My family reunion is held in Traverse City, MI every five years) Since I was a Florida boy at the height of a summer heat wave, I sure do remember that first trip up north and the summer house of my great aunt surrounded by Lake Leelenau. So every 5 years I look forward to Cherries. What's your connection with summer?