Boosted Posts VS. Facebook Ads: How To Use Them in 2023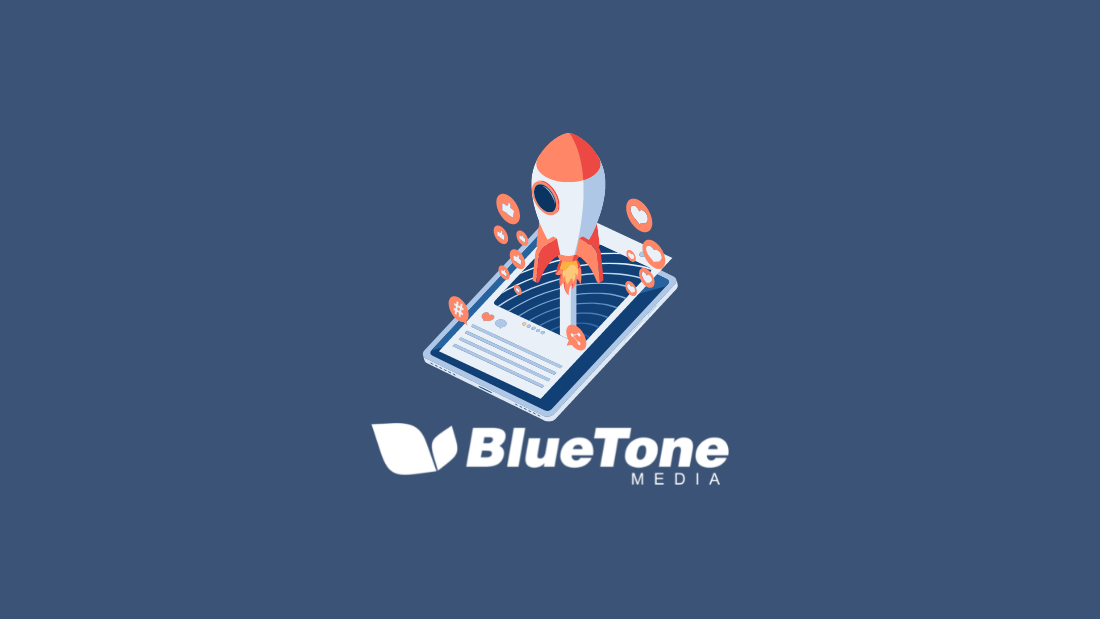 Having trouble achieving your social media goals?
Due to ever-changing social media algorithms, it's become practically impossible to get a substantial organic (i.e. unpaid) reach on social platforms. Yet, businesses are still using social media and succeeding…
How are they doing it?
More often than not, they are using Facebook's paid advertising options to distribute engaging content to their specific target audience. From boosted posts to Facebook ads, there are a couple of techniques you can use to make the most of social media.


WHAT ARE BOOSTED POSTS?
When you post an update on your business social media page, that post will likely only pop up in the newsfeeds of people who are already following your page and engaging with your content.
So, if your goal is to gain more followers on Facebook, regular posts simply aren't the answer.
This is where boosted posts come in!
A boosted post is a regular post that you modify to reach an expanded audience for a self-appointed amount of money. With this method, you can place your social media content in front of more people and attract more potential followers or customers.
When you boost a post on Facebook, you will be given the opportunity to create a custom target audience, adjust the Call-To-Action associated with the post, set the duration of the boost, and define your budget.
NOTE: You can also boost posts on other social media platforms – like Instagram and LinkedIn. Even TikTok gives users a "Promote" post function.
ARE BOOSTED POSTS THE SAME AS FACEBOOK ADS?
While boosted posts still look like ads to viewers, Facebook ads and boosted posts are two entirely different things.
There are 4 primary differences between boosted posts and Facebook ads:
While you can create a boosted post anytime just by clicking the "Boost Post" button next to a post you've already made to your timeline, Facebook ads are exclusively created within Facebook's Ads Manager.
Facebook ads have significantly fewer limitations when it comes to defining your target audience.
Facebook ads are generally more challenging to set up than boosted posts.
Facebook ads tend to require larger budgets to be effective than boosted posts.
While both boosted posts and Facebook ads cna expand your reach on social media, they each come with unique advantages and disadvantages. Which method you should use ultimately depends on your specific social media goals and your budget.
WHEN TO OPT FOR BOOSTED POSTS
A boosted post may be precisely what you need if…
You're seeking more followers – Although you may not IMMEDIATELY convert a viewer into a customer with a single boosted post, you will likely attract more page followers.
Your goal is to build brand awareness – When you boost a post, you increase your chances of introducing your brand to potential customers who may not have been previously familiar with your brand.
You want to increase your website traffic – While Facebook Ads are more ideally suited to locate and target users who are ready to buy, boosted posts do a great job of building early interest and curiosity – inspiring more website clicks.
You are not particularly tech-savvy – Setting up a boosted social media post is much easier than creating a Facebook ad.
You want to maximize visibility of your best-performing posts – It works best if you choose and boost a post that has already gotten good organic reach and proven engaging to your customers.
You have a smaller marketing budget– It's significantly cheaper to boost a post than to launch a Facebook ad campaign. Plus, if you boost a post you already know is performing well, you will likely have a higher return on your investment.
You've just begun experimenting with social media and targeted ads – Boosted posts are a great place to start if you are new to the social media scene.
WHEN ARE FACEBOOK ADS MORE EFFECTIVE?
There are, however, situations where you would likely make better use of your ad spend with a fully developed Facebook ad.
A Facebook ad is more appropriate if…
You desire more advanced targeting options – The custom targeting capabilities of Facebook Ads Manager make it easier for you to target people who are similar to your current customer base.
Your goal is to convert customers, make sales, or generate leads – With more effective targeting options, your ad will be more likely to reach people ready to take quick action.
You want more control over ad placement – You can choose the specific location your ad will be shown – in newsfeeds, Instagram stories, Messenger, you name it!
You feel comfortable with Facebook Ads Manager (or work with a marketing agency that possesses those skills).
You want more design options – In addition to placement and targeting, Facebook Ads Manager gives you more of a choice as to the appearance of your ad.
You can afford to spend a little more on advertising – When set up properly with an appropriate ad budget, Facebook Ads can really get you the conversions and sales you're looking for.
You already have a decent social media following – Facebook Ads work best for businesses that are already pretty well established on social media.
CONCLUSION
Still unsure which method will best help you meet your goals?
Don't be afraid to experiment a little! Try a combination of boosted posts AND Facebook ads…along with regular presence-building social media posts.
BLUETONE MEDIA | SOCIAL MEDIA SERVICES
Want a little more guidance? Consult with a trusted marketing agency that can more efficiently help you determine the best solution for your social media goals.
Need some help establishing your place on social media? Our team is here to help!
READ MORE: