A view from the 9th Floor
So we have this great office up on the ninth floor of a building here in Downtown Wilmington, NC. Clients always come by and say "Nice view!" So I'll show you what all the fuss is about. From way up here I have been able to take some really fun photographs. I am by no means a real photographer but I'd like to think some of these turned out pretty good. You can see some of the pics on the home page as well as in an earlier post I did on making pictures look like tiny models.
This first picture shows our building where the super cool view is from. The second is some clouds I shot that would be perfect for a poster with some inspiring phrase on it.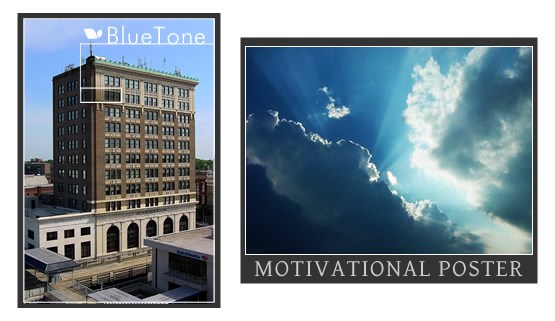 These next two are some nice sunset pictures. It's kind of generic but when the sky is blazing orange, how can you not take a picture!

We have a drawbridge here in Wilmington called the Cape Fear Memorial Bridge. This first picture is of the bridge being swallowed up by the fog monster. The second one I have shown to many people and they usually go,"I didn't know the bridge opened like that." Yep. It does, and it's cool looking.

Now this last picture is not particularly special, photography wise, but it is an image of the coolest boat that has ever gone by. It's called the
Earthrace
and it holds the world record for circling the globe in 60 days, 23 hours and 49 mins. Totally rad!