Not Another Best of 2008 List
This time of year is filled with lists. Best of this, best of that, wost of that other thing. Top tens, twenties, one hundreds. I have decided to jump on the bandwagon... sort of. I'm going to present to you five of my favorite sites that we completed in 2008. Over 70 sites went live with us in 2008 so these are just 5 of my favorite. I really liked a lot of the sites we worked on but you don't want to sit and read about my favorite 20 sites. It would take way to long. So you get 5.
Curb Appeal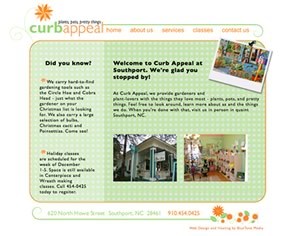 This site really captures the business well. Light and clean with that nice little touch of fun.
East Coast Brickwork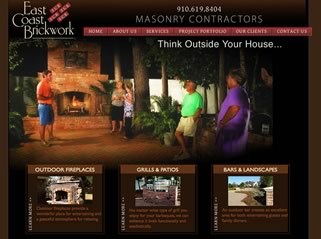 They provided wonderful pictures and this design helps display their work beautifully.
Island Kite and Surf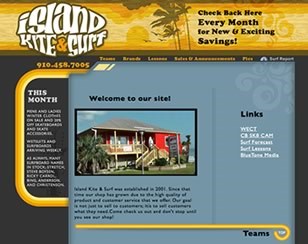 Just one page but super fun.
Matt McGraw Photography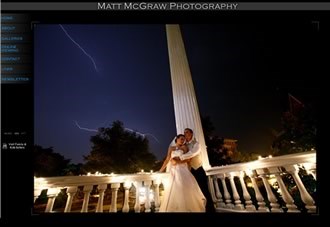 He has had a site with us for some time now. This is a redesign that gave his outstanding photography more room to shine.
US Wick Drain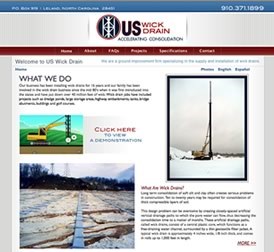 Clean, simple and informative. We also created the animation that explains what they do. That was pretty fun.