Cape Fear Coalition
By: Jimmy Honsinger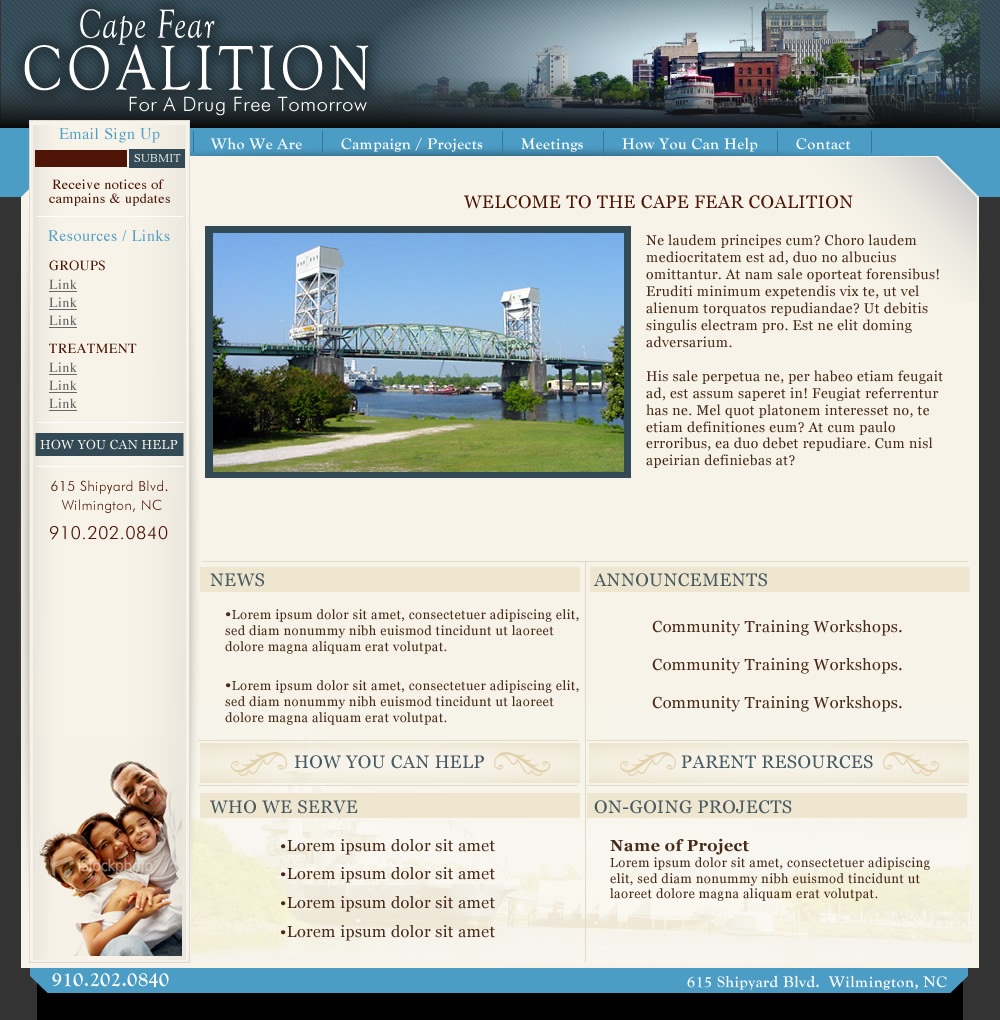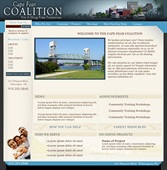 Cape Fear Coalition
came together in May of 2008 when the Surgeon General of the U.S. called to action to address underage drinking. The Coalition is comprised of community based organizations, businesses, schools, youth, and parents. The primary goal of Cape Fear Coalition is to reduce underage drinking in New Hanover County. If you have any concerns with underage drinking, driving under the influence, and/or substance abuse please contact them today. You can help!
On a light note, we made
another
awesome website! Although the content isn't completed yet, we still think it looks pretty darn good!