Revolutionary Bicycles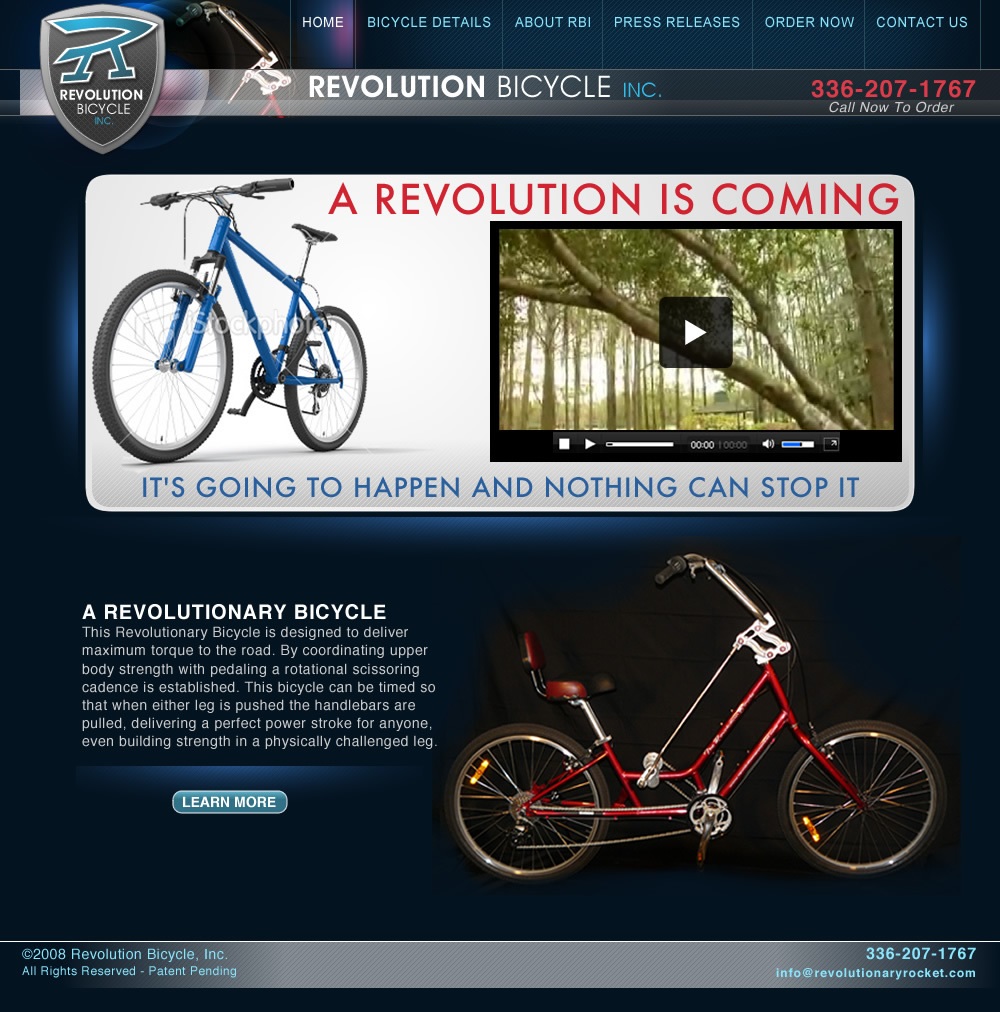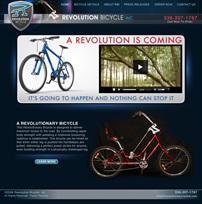 Revolutionary Bicycle
is one of our most recent websites and one of the most interesting products we've seen. This bicycle isn't just a bicycle. Come check out their brand new website to see the features of this amazing new bike! The rocket that flies across the home screen is one of my favorite features of the website along with the logo.
The
Los Angeles Times
also even wrote an article about this new
revolution
. Read the article on the front page of the website. If your a serious biker, you need a serious bike.