Adwords Campaign as Effective Website Marketing Tool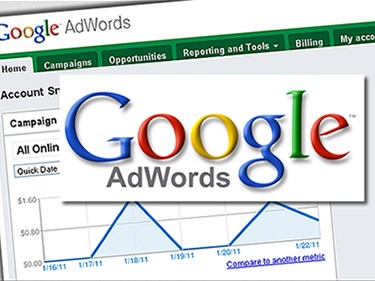 Proper keywords are the root of SEO (Search Engine Optimization) and marketing for a website. SEO professionals optimize a website around these keywords for its visibility. Keywords are words or phrases that the people type into Google and other search engines to find businesses, products, or services. The search engines base their search results keywords. Hence, researching accurate keywords to optimize and market a website is crucial for online businesses and website marketing.


Google AdWords is an excellent tool for keyword research. By using well researched keywords, you will not be wasting your money on ad placements that are irrelevant. Irrelevant placements aren't capable of bringing the targeted traffic towards your ads. By making use of AdWords Keyword Planner, you can find out the right words and phrases that people are using to locate the products/services you provide.


So, if you want your ad to be on the top of search results, make sure that the content of the ad is filled with the most frequently used keywords. Whenever people use these keywords on search engines like Google, your site is more likely to be visible on search results. Clearly, the aim of AdWords as a website marketing tool is to help you optimize your ad on search engine result pages (SERPs). When used properly, AdWords ultimately results in bringing more customer traffic to your website.


To launch an AdWords website marketing campaign effectively, you'll need to learn a lot. You'll need to know how to bring the traffic towards the ad and website, and to submit a report about the performance of the ad campaign. The report consists of the performance of keywords, viewing of the ad listing, total cost, total number of sales etc. There are many strategies to adopt for a successful website marketing campaign using AdWords.


Getting started with AdWords and website marketing does not take much time, unlike conventional SEO techniques. Once you've started the campaign, you can target your customers at local level or globally, depending on the type of market your business has. Moreover, AdWords campaigns are entirely budget-friendly. You will pay only when someone clicks on your ad. So, you pay the money for advertisement when a potential customer is interested in you product or service. To get started with AdWords, BlueTone Media is happy to help! Contact us and we will help give you the tools needed to have a successful online marketing campaign!