In the Mood for Tasty Chicken and Biscuits? Becajun is Here to Rescue You!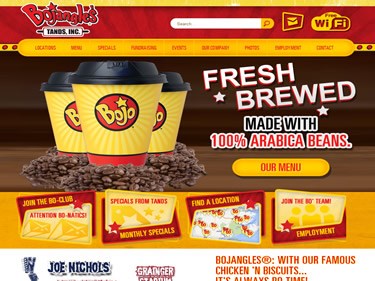 Have you ever tried Cajun style fried chicken? If you haven't, then you haven't truly lived. Thankfully for you, there's a great place where you can get some of the best fried chicken around. Bojangles' has been making delicious fried chicken and biscuits since 1977 and Tands, Inc has been part of the Bojangles' team since 1980. Today, Tands, Inc. has over 50 locations from you to choose from across eastern North Carolina and Virginia. In addition to making great food, Tands Inc is also highly involved in their local community by supporting events like car washes, school fundraisers, and festivals. Click
here
and check out the site to see for yourself. Be warned: If you look at this site and you're hungry, prepare for a bigger appetite. Tands, Inc headquarters is located in
Kinston
, NC.