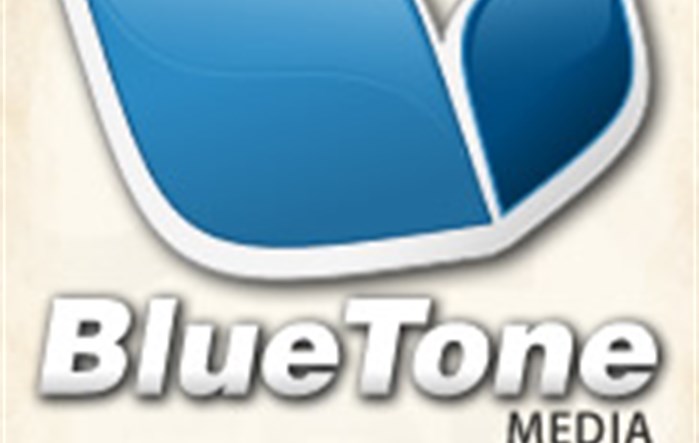 By:
Because Candy and Presents are Awesome. 
That's right! It's everyone's favorite time of year again...that wonderful time when the streets run red with shopping, people battle to the death in Wal*Mart for the latest Tickle Me Elmo (or whatever people like these days), and your email inbox fills up with generic tidings of joy from any and every company with which you've ever done business. I know you've waited for this moment all year. I can just imagine you reading this very message with the exalted, trembling joy usually reserved for young children on Christmas/Hannukah/Kwanzaa/Flying-Spaghetti-Monster-Womb-Emergence morning, and I'm going to do my best not to disappoint.
It's been a great year for BlueTone Media. Economic recessions,...
Read More...
Tags: