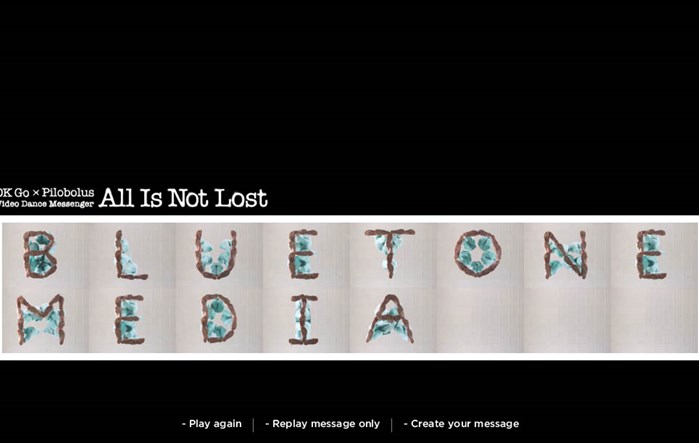 By:
Personally, I don't really associate "HTML5" with rock and roll.
But that's not stopping Google, OK Go, and dance troupe Pilobolus from taking mind-bending advantage of next generation's markup and its amazing capabilities. It's difficult to explain to any non web-tech-savvy individual as to why HTML5 is exciting (trust us, it is!) but this visualizes HTML5's potential perfectly. You must be using Google Chrome to watch the video, but it's more than worth the download...even if you never use Chrome again afterwards (although you probably should.)
Watch as browsers expand and shrink, wander around the screen, multiply, cascade and contract, and carry dancers across your monitor. The best part?...
Read More...
Tags: