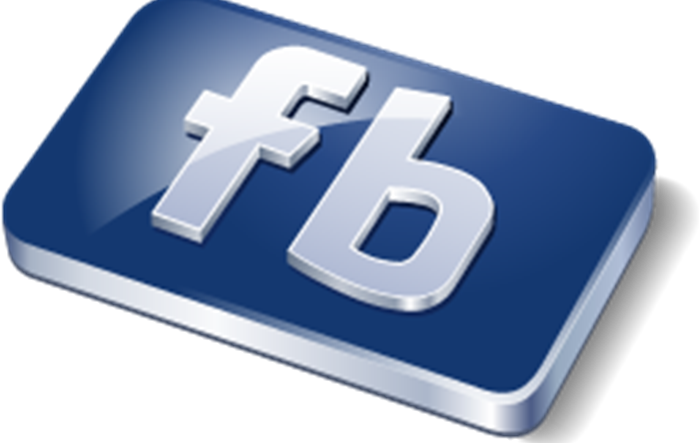 By:
Better delete that "Crazy College Nights" photo album...
Job seekers around the country have been reporting a strange new trend in the hiring practices of potential employers - the collection of Facebook usernames and passwords. Indeed, in the last few months it has become increasingly common for potential employers to request an applicant's Facebook login credentials so that they may explore their wall/timeline posts, friends lists, photos, and even personal messages.
Having a prospective employer accessing the last few years of your life in digital form seems like a strange and dangerous practice to us. Millions of people around the world use Facebook for private communication as well as social networking, and allowing a potential...
Read More...
Tags: