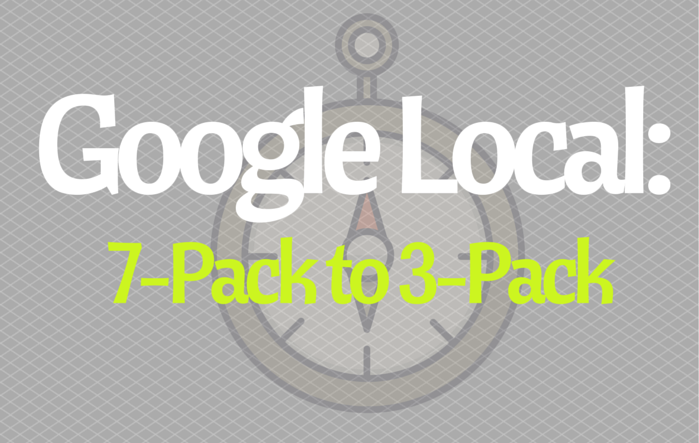 By:
There have been some big changes happening recently with Google local business listings. Late last week, Google began switching from the usual 7-Pack local listings (Map Pack listings) to 3-Pack local listings (Snack Pack listings). Essentially, instead of showing 7 businesses in the pack and in the map, they have reduced the available spots to 3 businesses.
Changes in the 7-Pack to 3-Pack Transition
Along with Google reducing the number of businesses appearing in the pack, there were also some major changes in the way searchers are supplied information about each business.
Exact Address Removed
Google has removed the specific address of the business in the 3-pack listings, instead only showing the street...
Read More...
Tags: