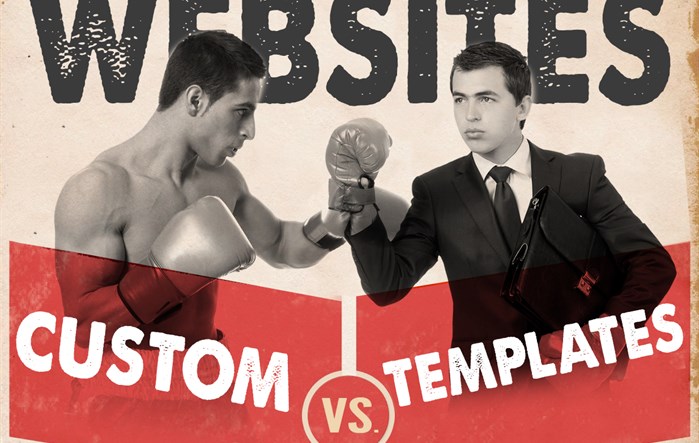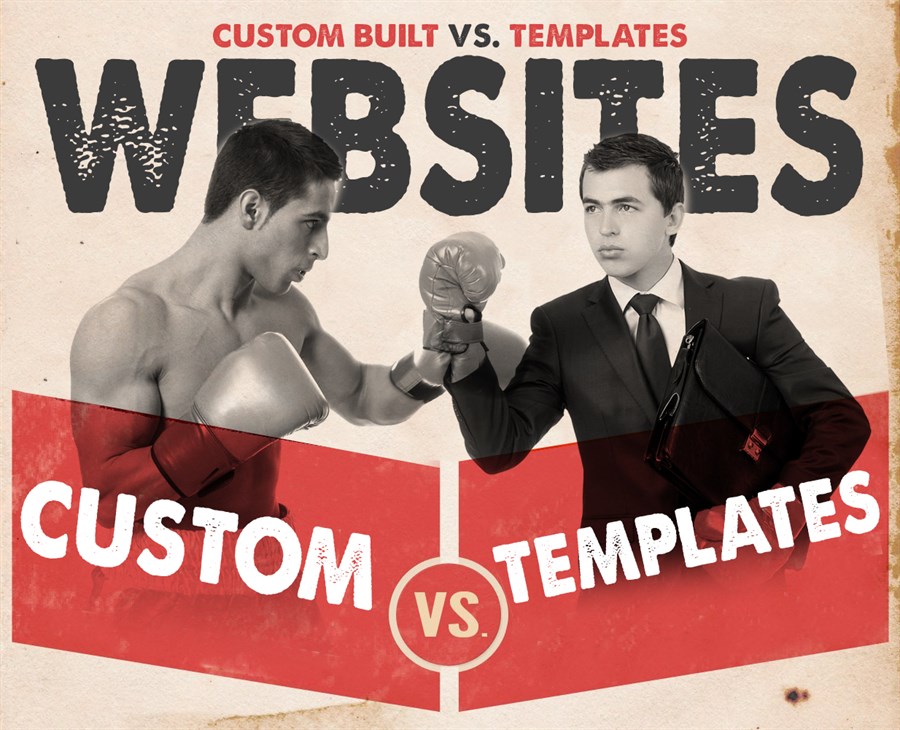 Which One Is Right For Your Business?
Building a website for your business can be a great way to take your company to the next level. Unfortunately, most people don't know where to start and a rush in judgment can lead to a costly mistake. With the new tools available to us today, it's easier than ever to create a website and get your business online. But is a DIY website the right choice for your business? Will it look good, work properly, and present your business in a way that customers can relate? And most important, will your website be something you're proud of? Let's take a look at some pros and cons of Template and Custom Websites.
Pros and Cons of Custom Built Websites:
...
Read More...
Tags: