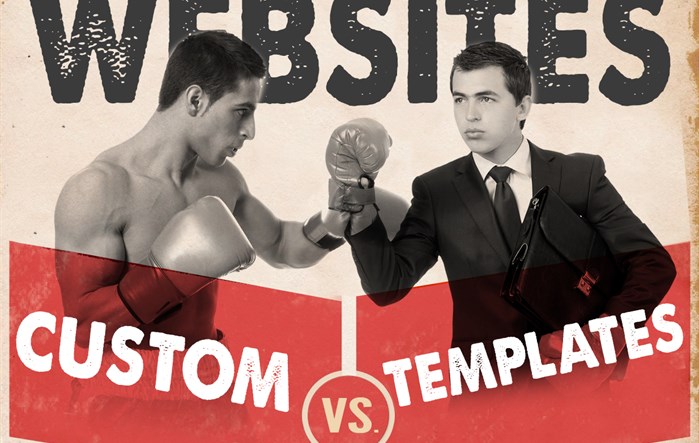 Having a great website is one of the best ways to market your business. It can take your online presence to the next level and build invaluable brand awareness. And with plenty of website building tools out there, it's easier than ever to get your business online, right?

Well, sort of. Yes, DIY websites are easy, but that doesn't mean they're the right choice for your business. By contrast, having a website designed means you can customize it to your needs, but it also means it's more expensive.
So which is right for your business? Unfortunately, only you can figure that out; but we'll do our best to help by providing a list of pros and cons for each option...
Read More...
Tags: