Soon, Google is going to make the web a safer place. Well, not exactly, but they are going to let you know which sites are not secure.

On July 24th, 2018, the web giants are going to be marking sites without an SSL Certificate as "Not secure" with the release of Google Chrome 68. Here's an example of what that will look like:



Why the change?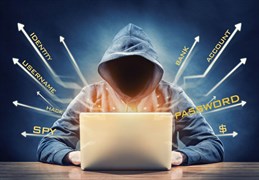 SSL Certificates help protect you from cybercriminals. Hi-tech thieves look for unsecured websites that have vulnerabilities in their network. These criminals create advanced scripts designed to intercept and collect data as it is being transferred across the web. An SSL Certificate encrypts the information that is being transmitted so...
Read More...
Tags: