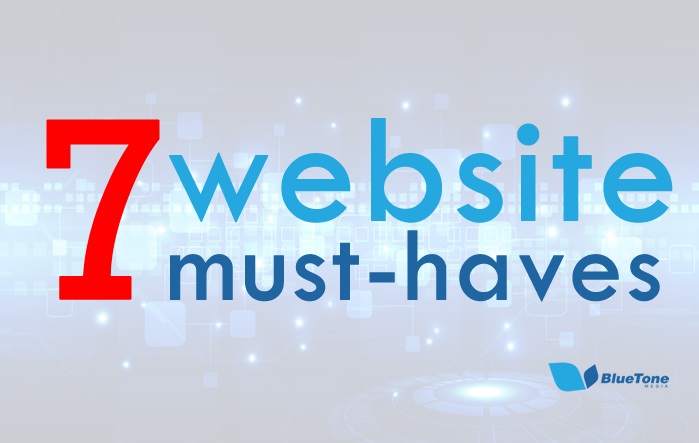 At BlueTone Media, we've been creating websites since the early 2000s (in fact, this month marks our 15th year anniversary!). Throughout that time, we've seen a lot of fads and new functionality come and go. However, the following 7 Website Must-Haves have remained constant during that stretch.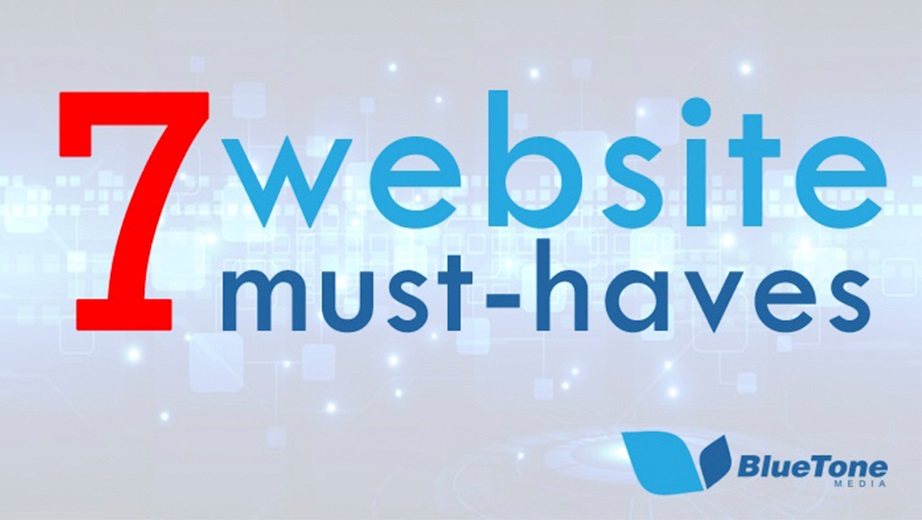 Simple, uncluttered, easy-to-read font
You'd think this would be a no-brainer nowadays, but we still see several websites that come to us for redesigns that have an array of various fonts, some extremely difficult to read. Try to stay away from bad font choices and avoid going all caps where you can. If you're on the fence about something being difficult to read,...
Read More...
Tags: