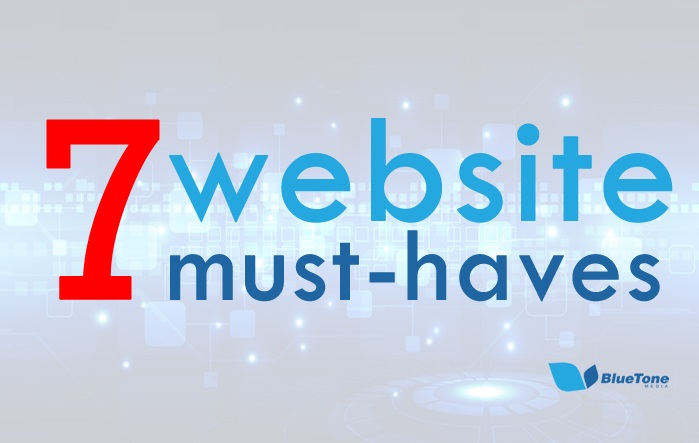 At BlueTone Media, we've been creating websites for over 15 years! When it comes to website design, we've seen new technologies develop and fads come and go. But we've also seen some things stay fairly consistent.

Some facets of your website may change over time, but there are seven must-haves that we think should always be present. Without these, you risk falling behind your competition and losing traction in this fast-paced world.
1. Simple, uncluttered design.
In the name of uncluttering these examples, let's break it down a bit:
Consistent, easy-to-read font. You'd think this would be a no-brainer nowadays,...
Read More...
Tags: