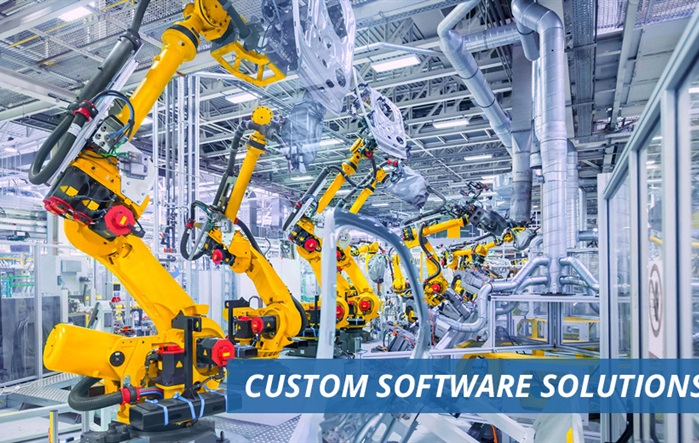 Unleashing The Power Of Automation
Taking a look around at your surroundings and imagining a world where software was not integrated into everything we see is hard to do. The digital revolution has brought information technologies into our schools, offices, and homes. Billions are spent each year on I.T. that will make tasks simpler, increase production and allow companies to be more profitable. In particular small businesses have taken notice and are investing more in their own custom software.
Growth Can Be Painful
Without a doubt, growth is the number one reason our clients approach us about building custom software. If your company is projecting big growth for the next 1-3...
Read More...
Tags: