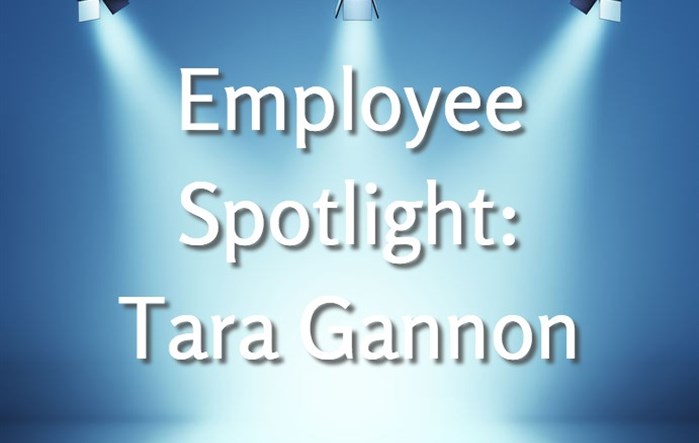 Welcome to our very first edition of the BlueTone Media Employee Spotlight! Every so often, we'll be interviewing one of our employees so that you can learn a little more about who we are.

We'll start this series off with Tara Gannon, our Accounts Development Executive.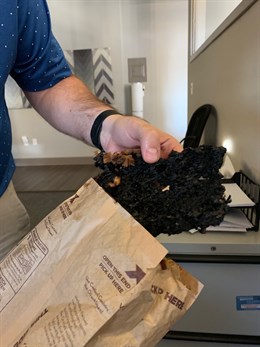 Tara grew up in Florham Park, New Jersey, not too terribly far from the bright lights of New York City. She moved to Wilmington, NC about 5 years ago and has been loving it ever since. Her favorite thing about living here is going to any of the fabulous North Carolina beaches and discovering new fun things to do in historic downtown Wilmington.

Tara went to school at...
Read More...
Tags: