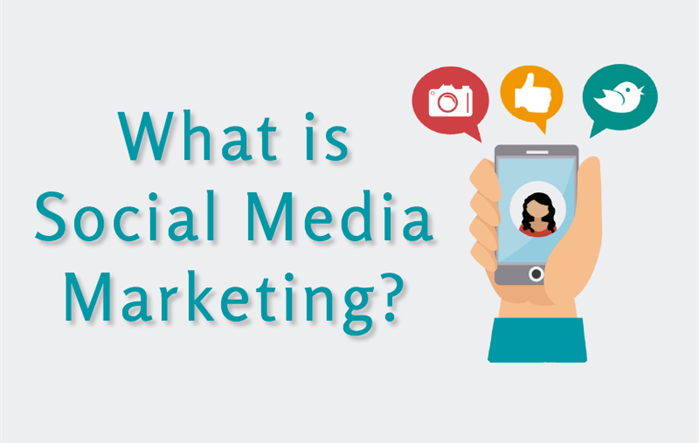 By:
Pretty much every business's number one goal is to get more/new customers...right?
Right.
In marketing, there are tons of ways to do that. For example, you can take advantage of some of the tried and true methods, like mailed postcards, billboards, and TV ads. Or you can try something a little newer, unique and more hip - like social media marketing!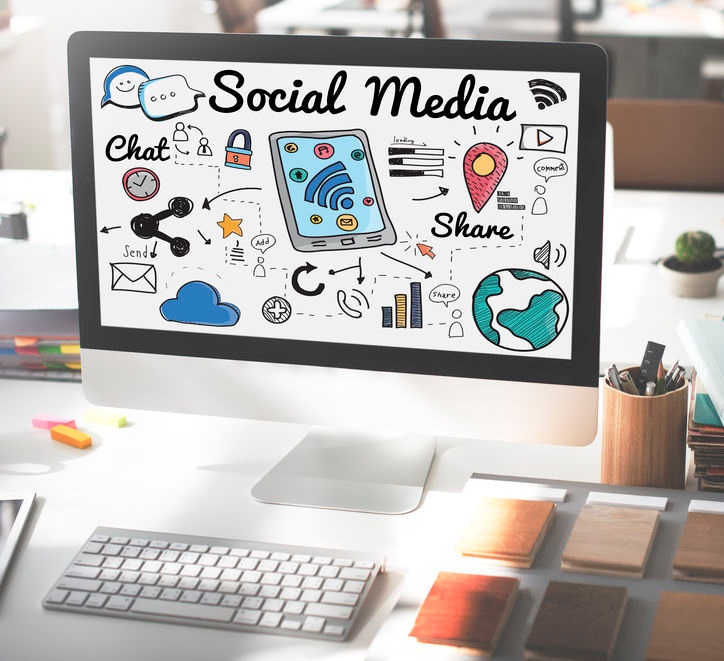 What is Social Media Marketing
Social media marketing is the act of using existing social media platforms to reach new customers and communicate with existing ones. Generally speaking, the goal of social media marketing is to drive website and traffic and convert that traffic into more leads. It's an interesting mix of content, display,...
Read More...
Tags: