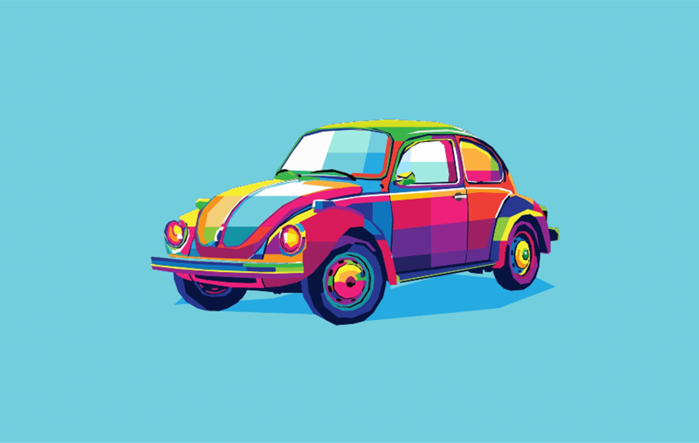 People often ask us, "How much does a website cost?" It's a simple question, but the answer is often anything but simple.
You see, asking how much a website costs isn't like going to a restaurant and asking how much a cheeseburger costs.
It's more like going to a car dealer and asking how much a new car costs. Before a dealer gives you a quote on a new car, they're going to need a lot more detail.
What Are Your Basic Specifications?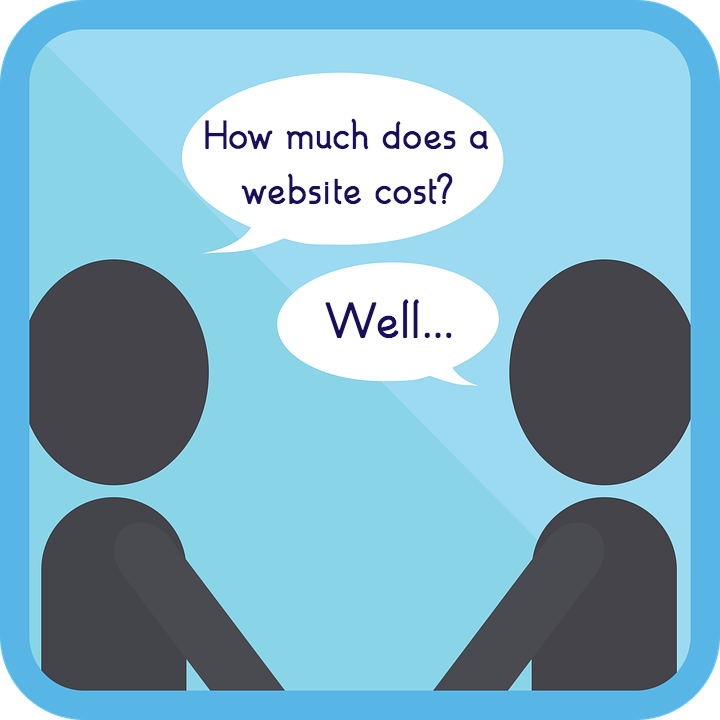 First of all, you need to be able to tell us what you want in a website, just as you'd tell a dealer what you want in a car.
Do you want a sedan or an SUV? Two-door or four-door? Automatic or manual?
To start the...
Read More...
Tags: